Best vintage markets in Puglia
To me, there is no better activity on a Sunday than visiting an antique market. Endlessly strolling through beautiful cities like Ostuni and Lecce while drinking coffee in idyllic coffee bars and connecting with the locals. Here's a list of the best vintage markets held throughout Puglia: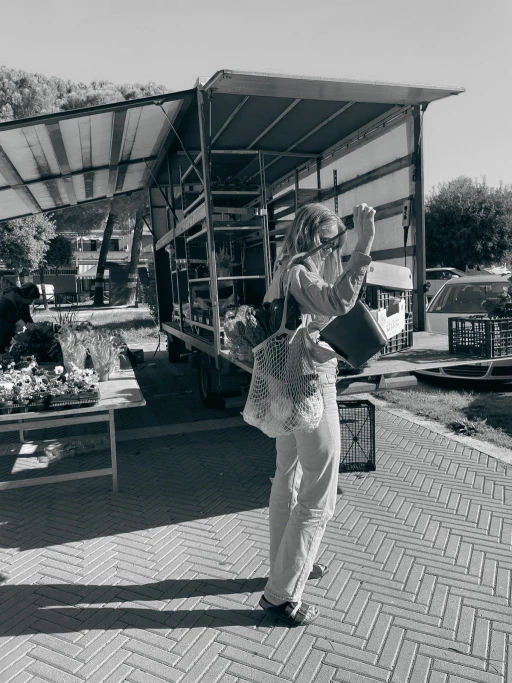 First Sunday of the month:
Nardò: You can find the market on Via XX Settembre.
Bari: Visit Piazza del Ferrarese for some vintage treasures.
Francavilla Fontana: Head to Viale Lilla.
Monopoli: Enjoy the market in Monopoli.
Second Sunday of the month:
Ostuni: Take a stroll along Viale Oronzo Quaranta for a unique market experience.
Third Sunday of the month:
Ceglie Messapica: Discover the market in Piazza Sant'Antonio.
Cisternino: Check out Palazzetto dello Sport for vintage goods.
Mesagne: Visit via Ugo Granafei to find interesting items.
Monopoli: There's another market day in Monopoli on this Sunday.
Last Sunday of the month:
Lecce: Don't miss the market on Via XX Settembre, where you can find great vintage items.
These markets offer a variety of vintage treasures, so make sure to mark your calendar and enjoy exploring Puglia's vintage scene.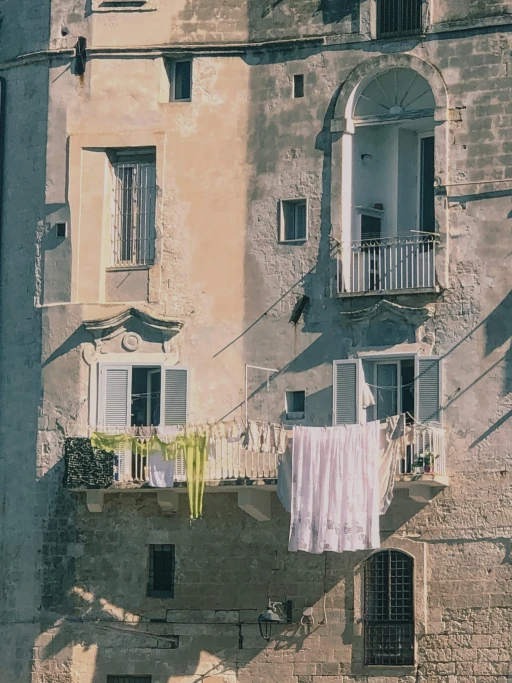 ---