Membership
Login
Already a member or property owner?
Sign up as a member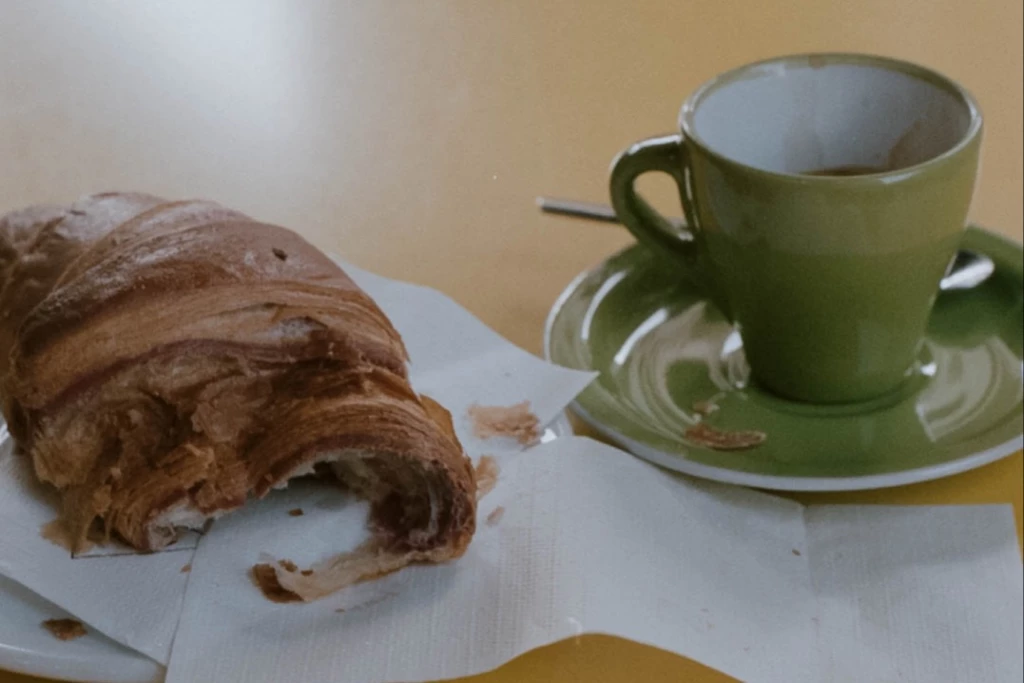 Reasons to Join
Join a new community of conscious travelers with a shared spirit of exploring the world in a slower, more conscious way. Become a member to gain full access to our curated portfolio of the best handpicked holiday villas.
It is a space to find your perfect place to unwind in Italy and at the same time discover local gems. For example, we will guide you through narrow streets to a stunning terrace tucked behind a secret garden wall in Petroio, the one only a local friend might know about. We introduce you to local artists and artisans, little unknown shops, and small art galleries.
What Plinius offers
Travel inspiration and insider knowledge.
Plinius Online Magazine, incl. interviews, off-the-beaten-track places, restaurants, and local gems
Inspiration for slow travel and a more sustainable lifestyle
Curated Travel Guides: Puglia, Piemonte, Tuscany, Maremma, Dolomites, Venice, Umbria, Rome, Umbria
Membership fee
The Plinius membership is still free for a limited time so every reason to join the community of like-minded travellers to explore the world at a slower pace.