Unique holiday villas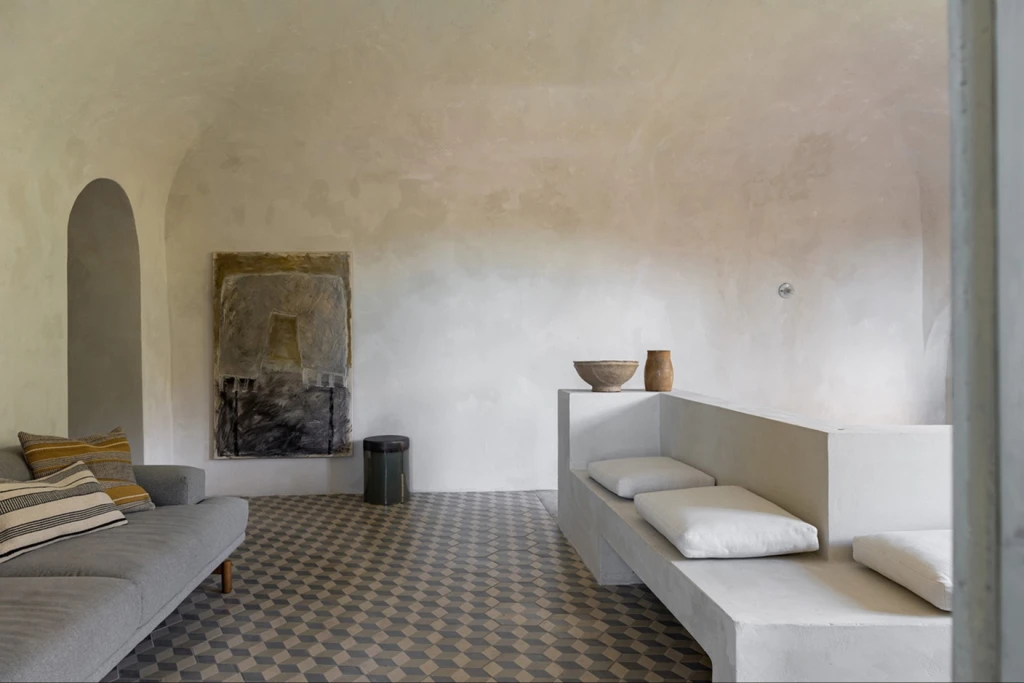 Liguria
Plinius N° 042
6
3
2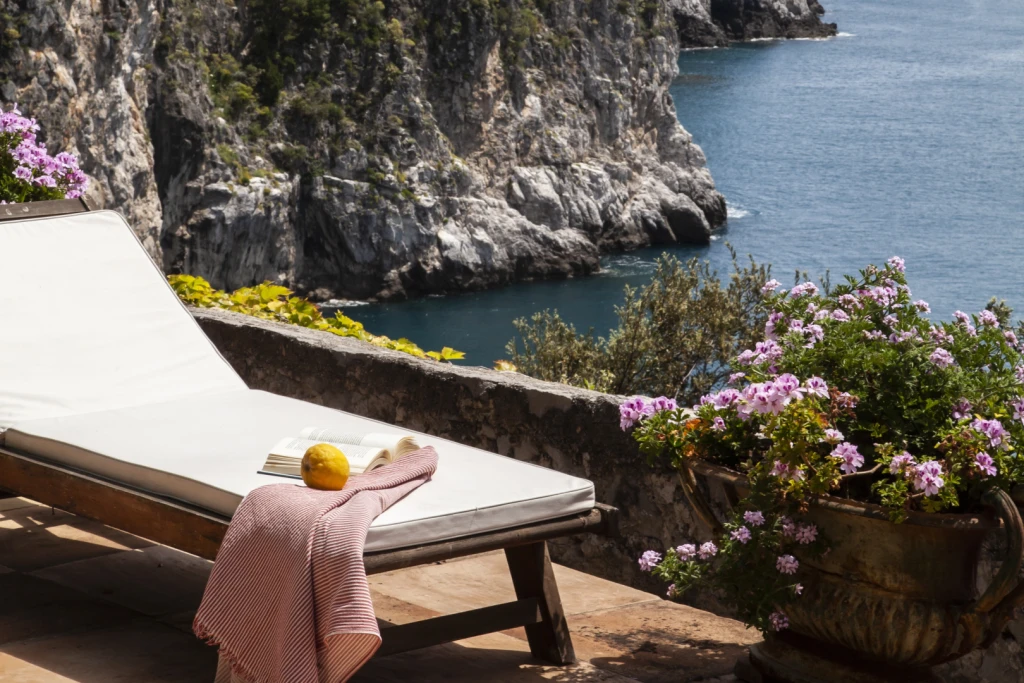 Amalfi coast
Plinius N° 040
14
7
7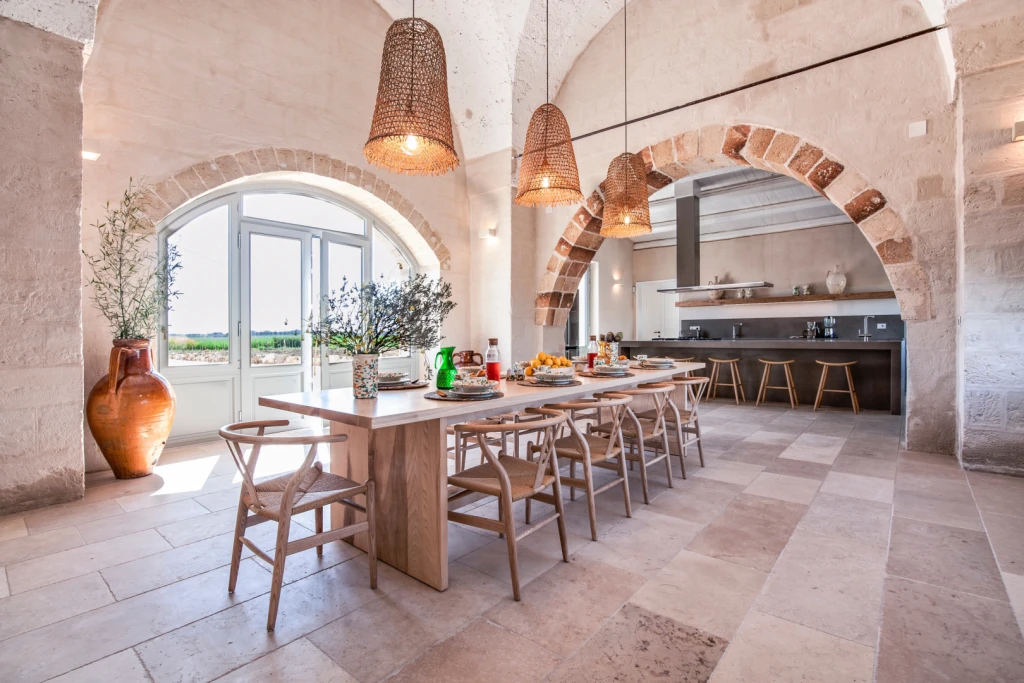 Puglia
Plinius N° 035
14
7
6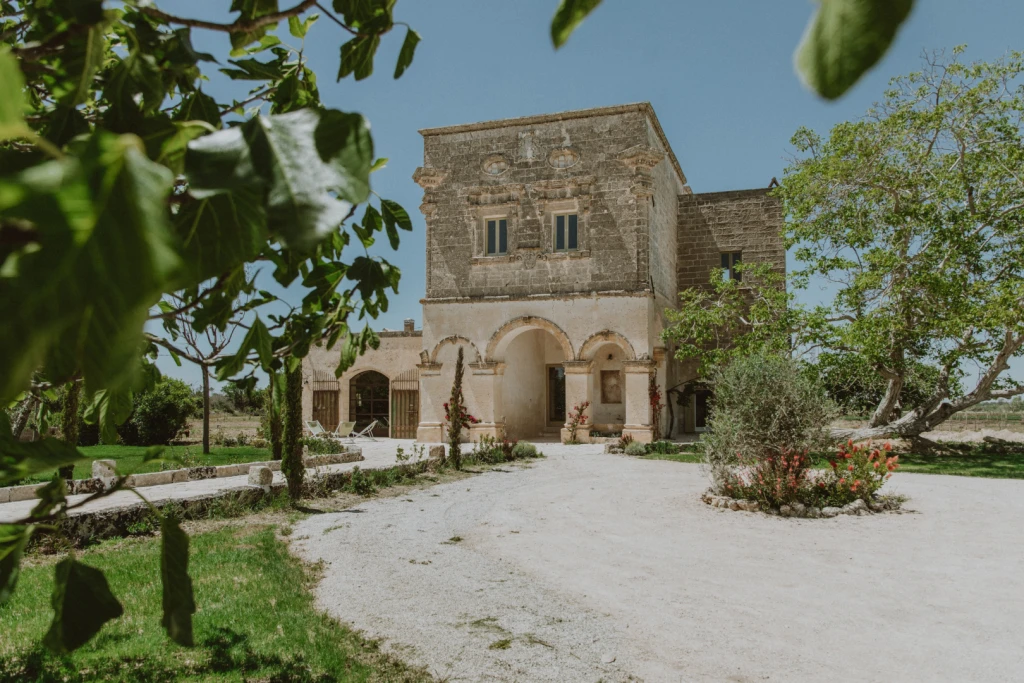 Puglia
Villa Tafuri
10
5
2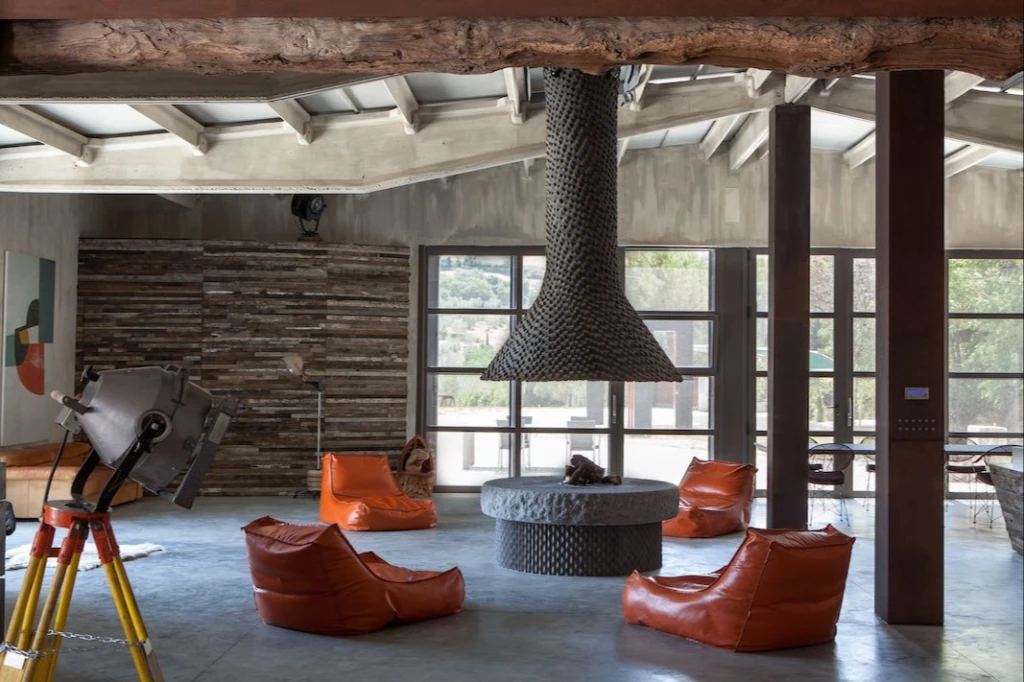 Plinius N° 004
4
2
2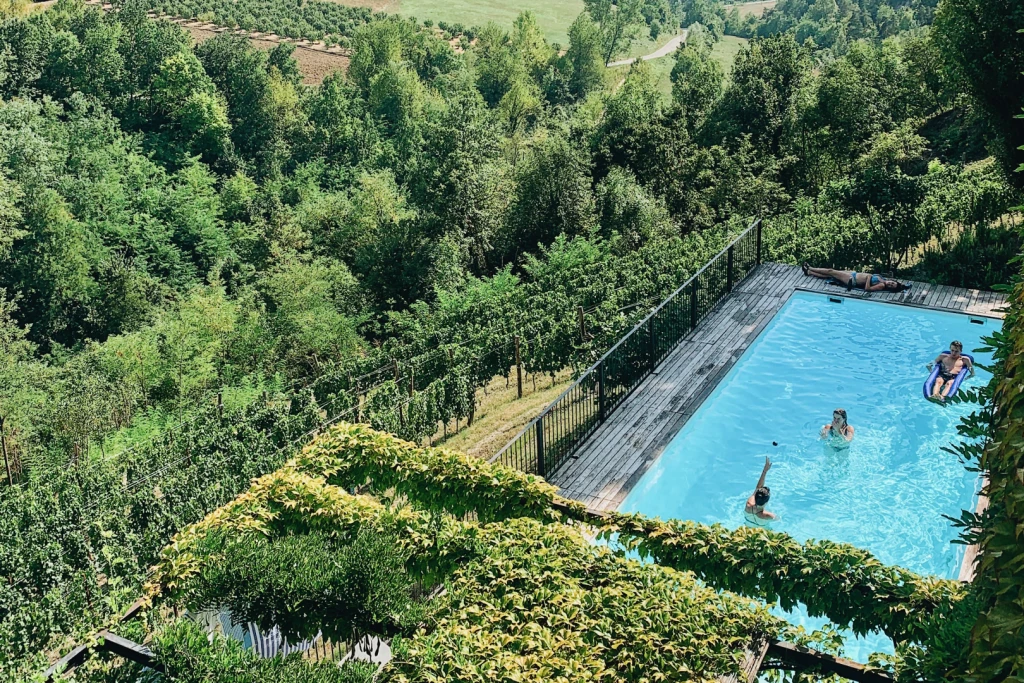 Piemonte
Plinius N° 023
12
6
4
The full holiday rental collection
Plinius Magazine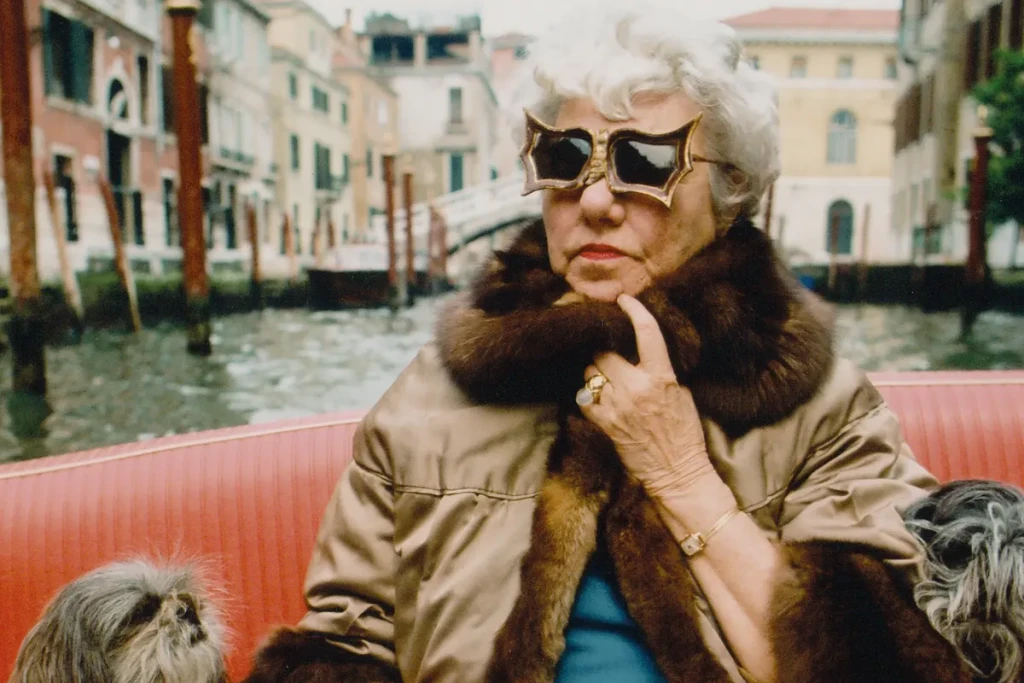 Peggy Guggenheim ~ Art Addict
Born into a wealthy New York family in 1928, Marguerite 'Peggy' Guggenheim was one of the greatest art collectors of the 20th century. Peggy's love of art lead to her eventually settling in Venice. For her, a life without the inspiration of her artist and writer friends would have been unthinkable.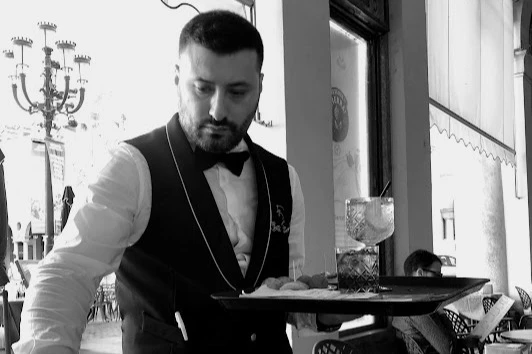 Where to eat and drink like a local in Turin?
Our recommendations for where to eat, drink, and stay in Turin: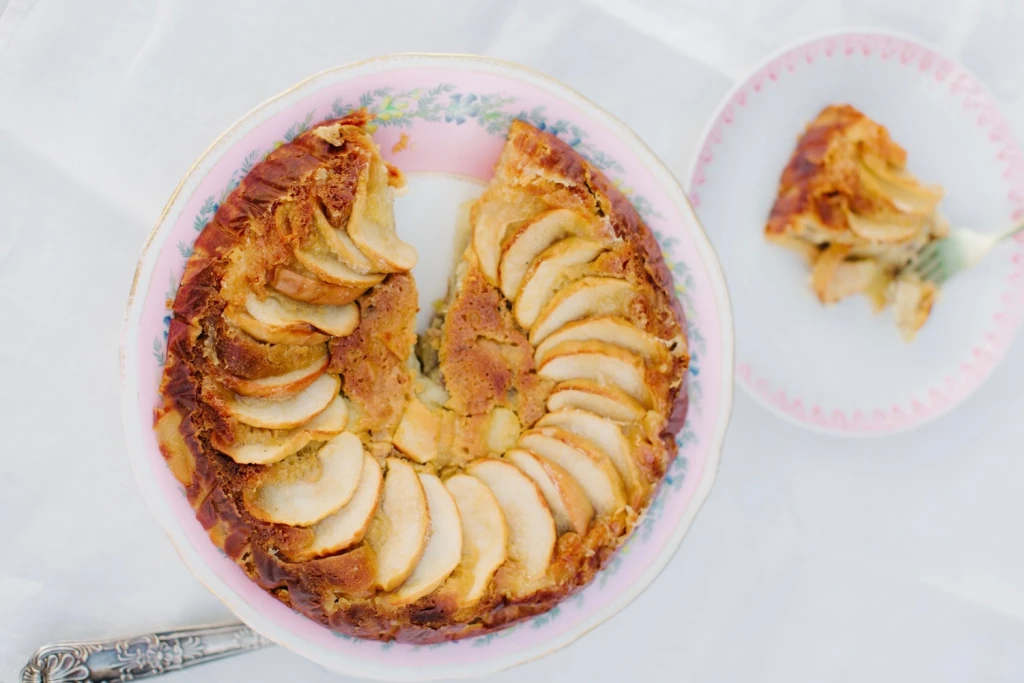 Venetian food is Italy's best-kept secret
Venice is full of art and piazzas, and people don't necessarily come for the food. That's why Venetian food remains often under the radar.
All articles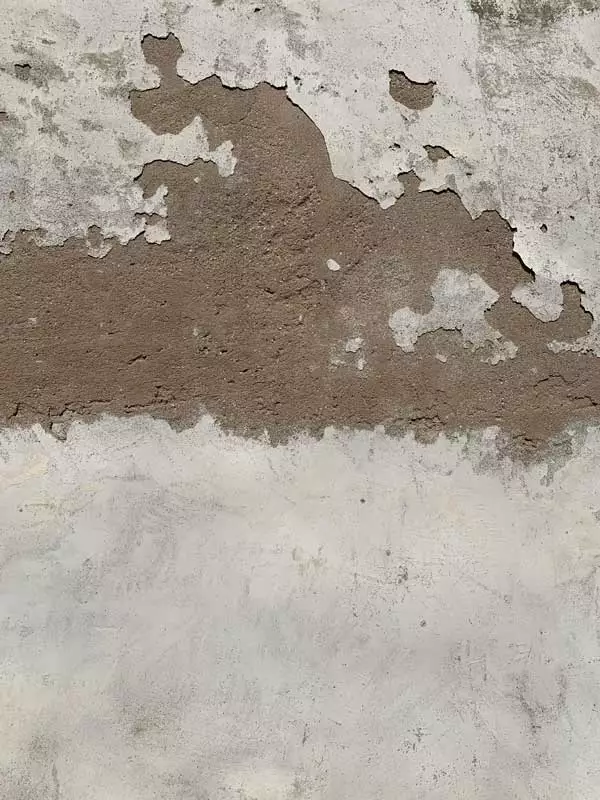 Membership
As a limited offer, the first year membership is currently free of charge
Join