Plinius Magazine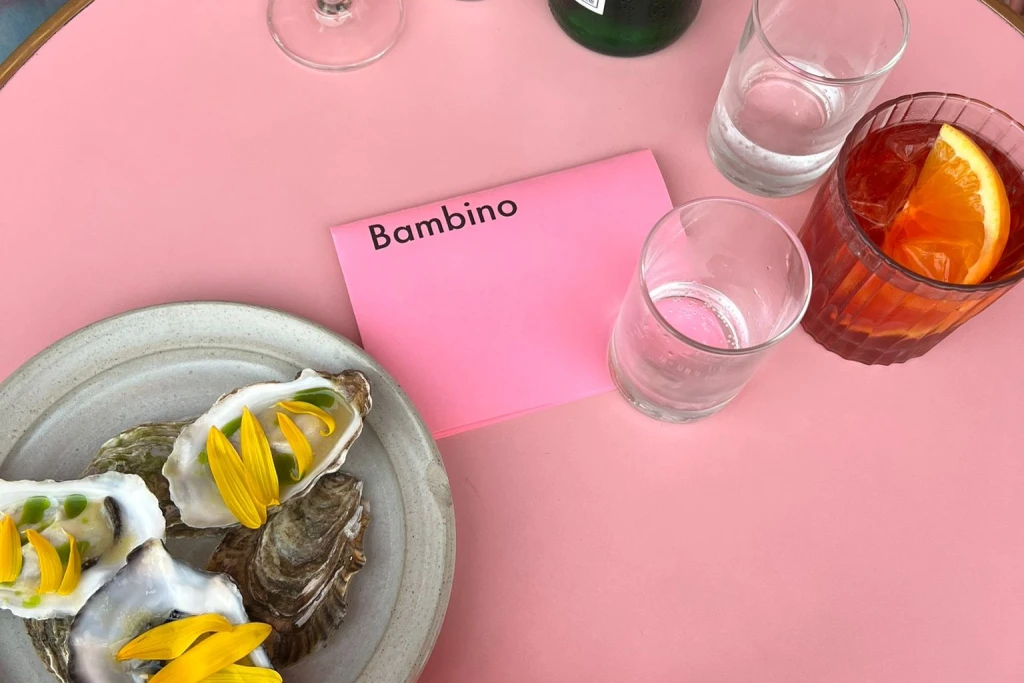 The best escapes from Amsterdam to Italy
The perfect escapes from Amsterdam to Italy. See my favorite addresses in Amsterdam for a true Italian feeling.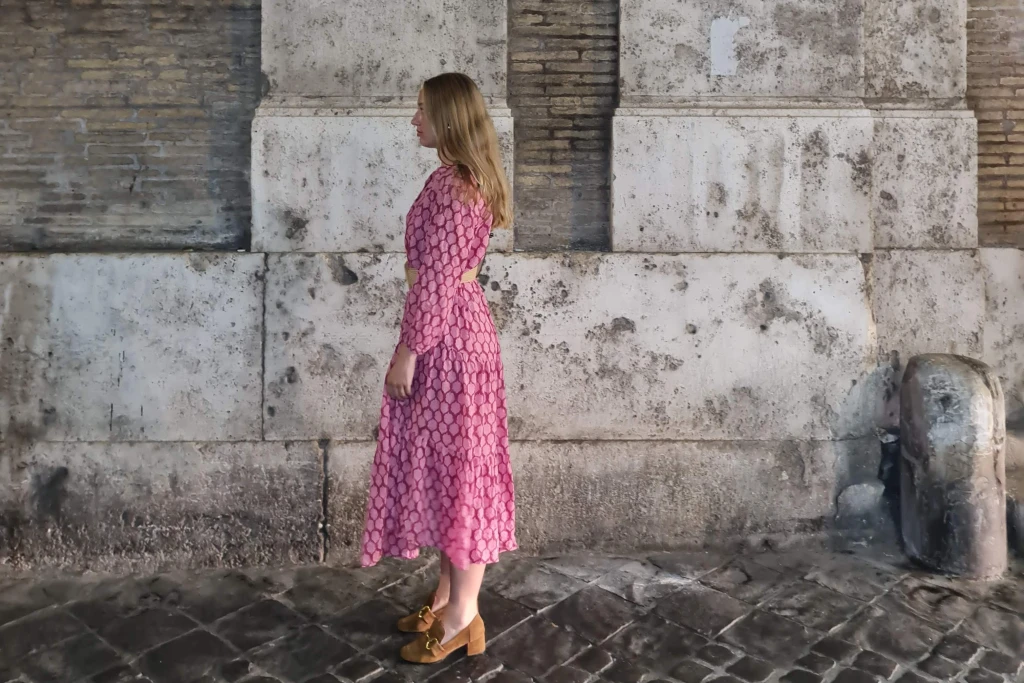 Activity
Art
Be Local with Me
Culture
A Perfect Italian weekend - Florence
The perfect Italian weekend of Aniek van Veen, Co-owner Italian inspired jewellery brand and curated shop, Le Labro in Haarlem, the Netherlands.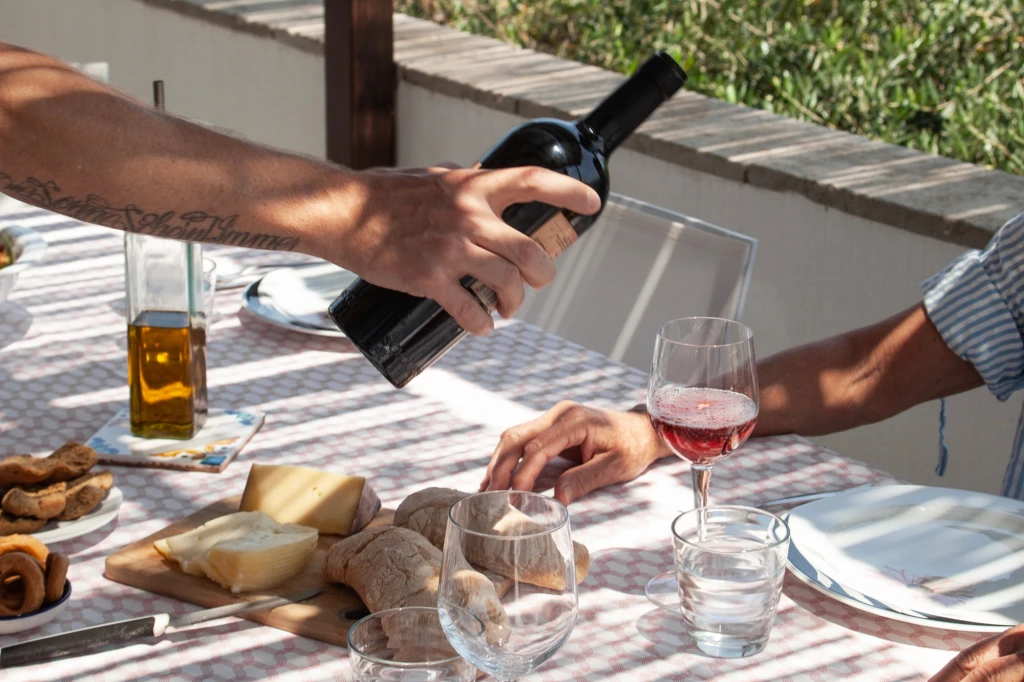 A Perfect Italian weekend - Lecce
A perfect weekend in Italy without the limitations of time, budget, or distance. Every week we ask interesting and inspirational Italians, and Italians at heart, to take us along for a the perfect, local weekend.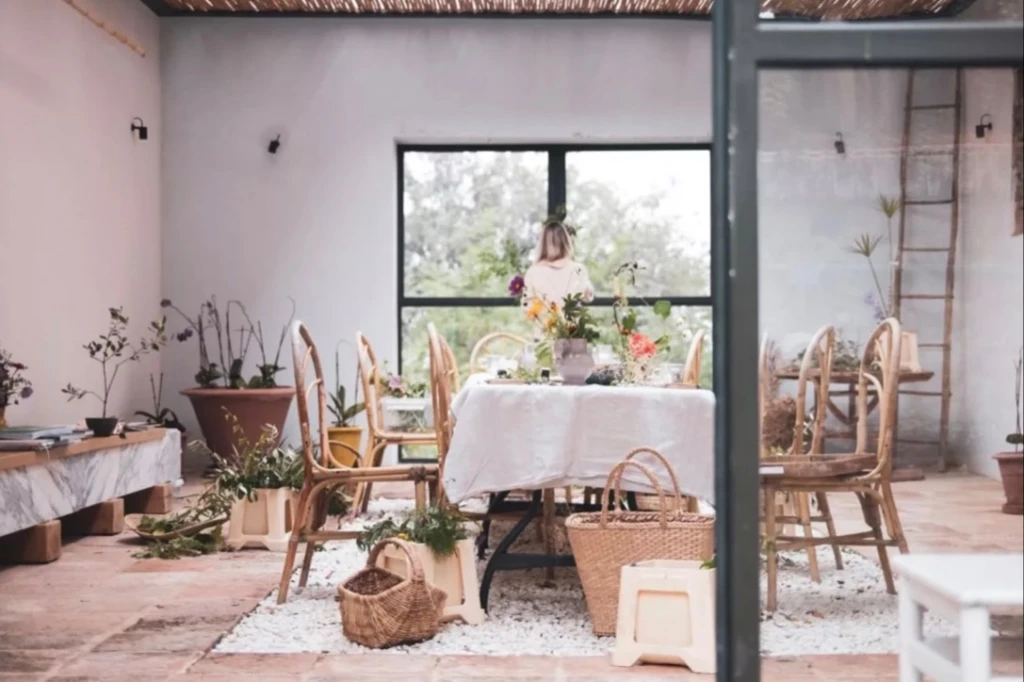 Join a unique Harvest Festival in Tuscany
From the 11th to the 16th of October, we invite you to indulge in the art of ceramics and florals while also enjoying the breathtaking colours of Autumn.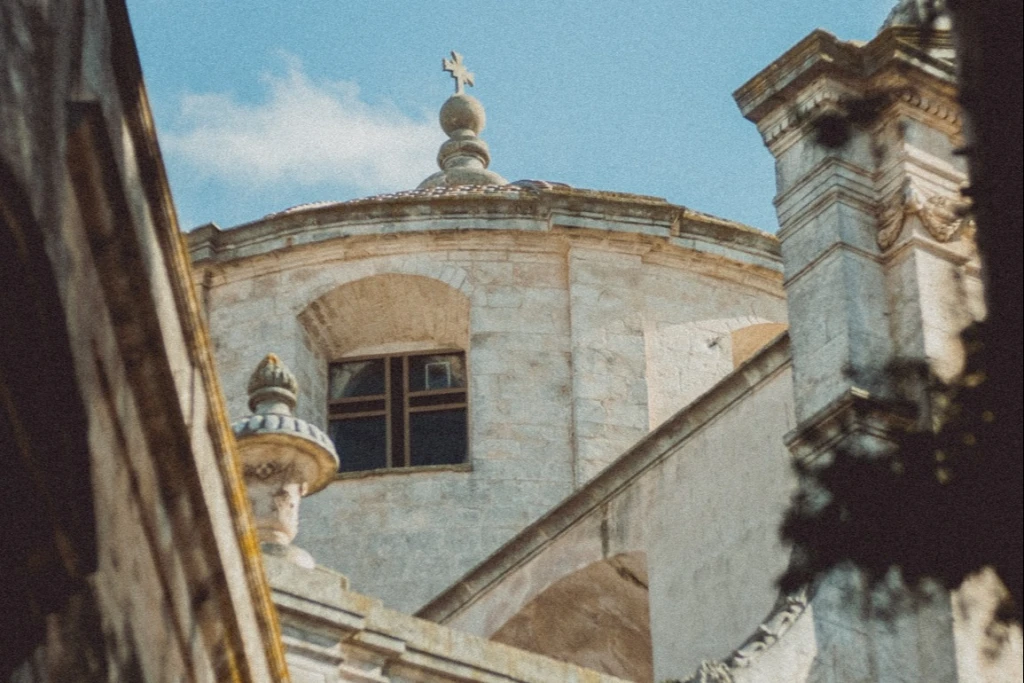 A Guide through Puglia
A guide through Puglia. Exploring the Hidden Gems of Ostuni, Martina Franca, Ceglie Messapica, Martina Franca, Carovigno and Grottalige.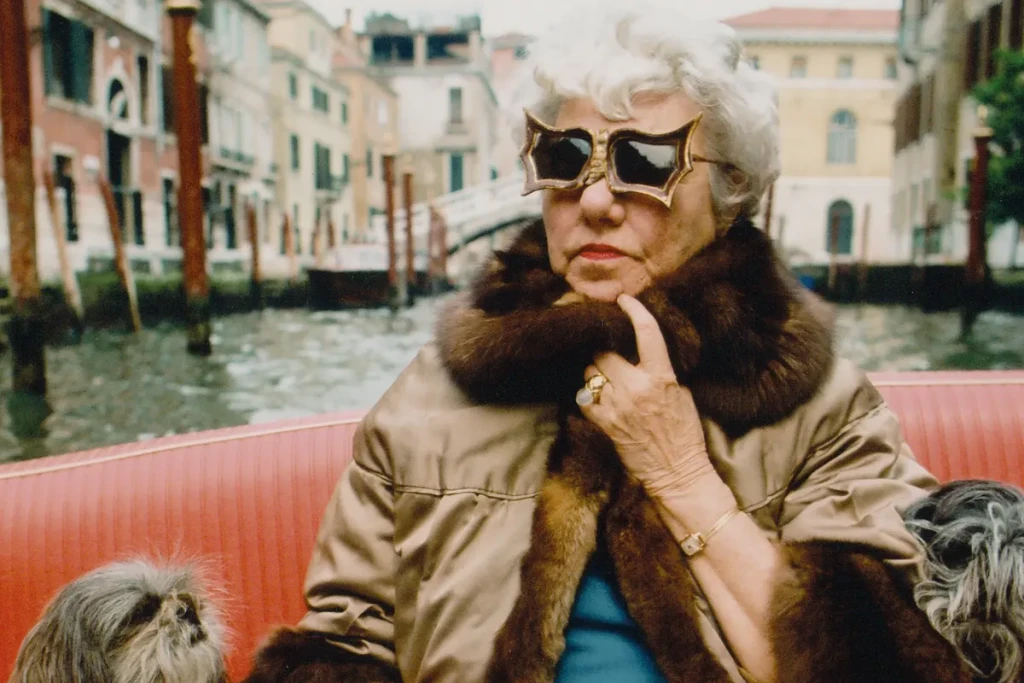 Peggy Guggenheim ~ Art Addict
Born into a wealthy New York family in 1928, Marguerite 'Peggy' Guggenheim was one of the greatest art collectors of the 20th century. Peggy's love of art lead to her eventually settling in Venice. For her, a life without the inspiration of her artist and writer friends would have been unthinkable.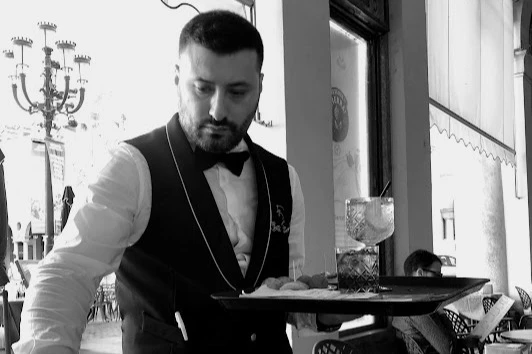 Where to eat and drink like a local in Turin?
Our recommendations for where to eat, drink, and stay in Turin: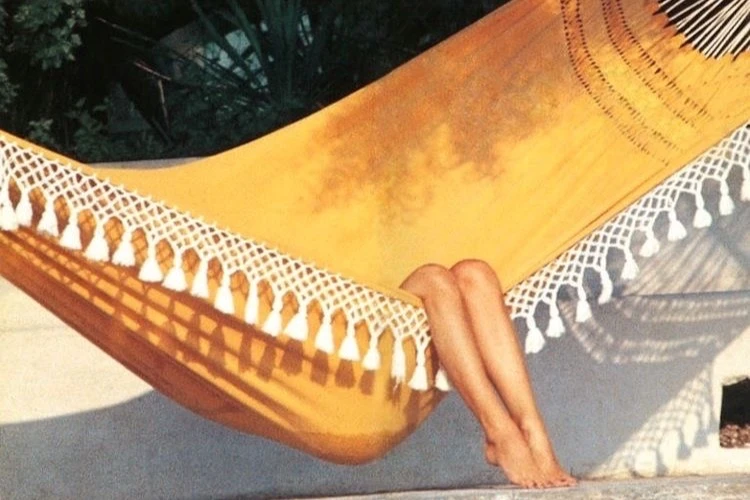 Slow Travel
Slow Travel, that's what travel is all about! #like.a.local
All articles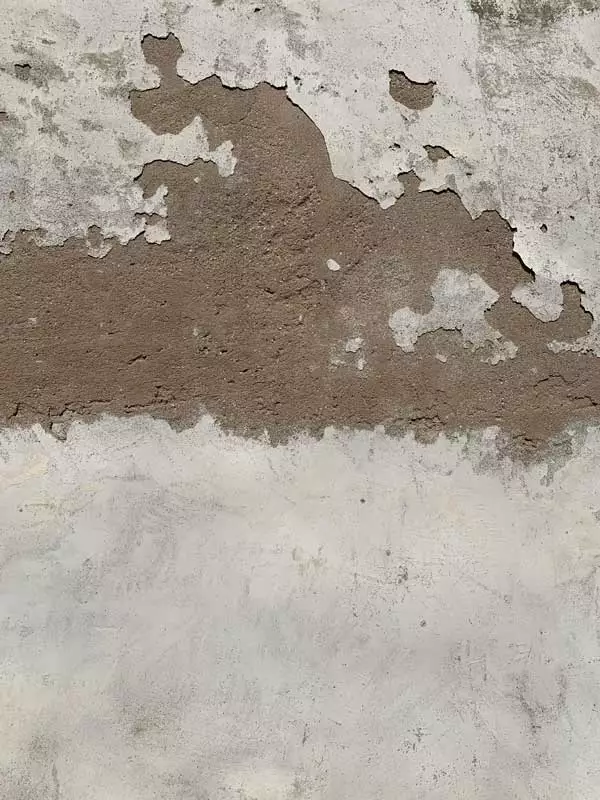 Membership
As a limited offer, the first year membership is currently free of charge
Join