Carma Relais guide
Once you arrive at Carma R.Elais, there is as much or as little to do as you wish. Its perfect location makes Carma R.Elais a convenient starting point to visit other interesting places. Except for these places around the house, you can also easily visit Rome (see the Rome guide) or Florence. A day to the seaside is also very much possible, check out the Maremma guide for the nicest sea villages around.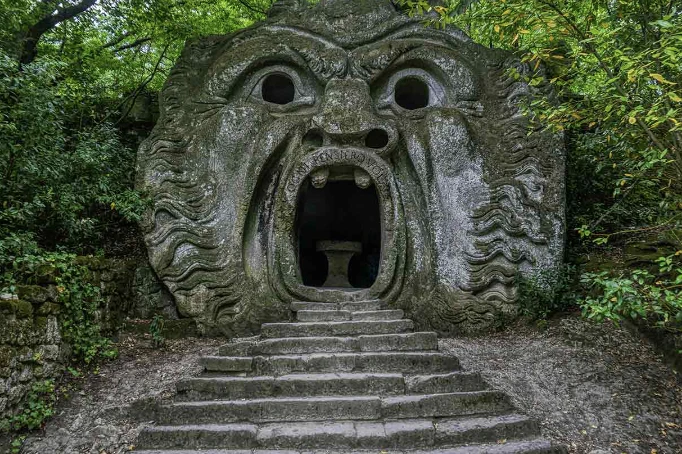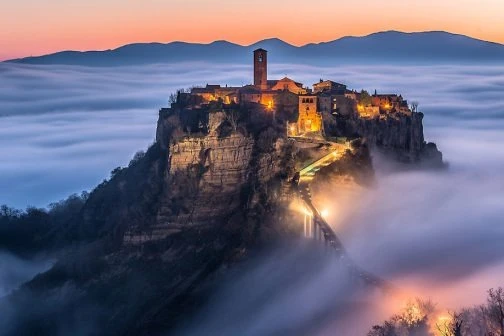 Culture

Civita di Bagnoregio

Of course you cannot leave without visiting the beautiful village you view from your window. It has become a very popular place with tourist, because of its mystic location. Its lays completely isolated on a hilltop surrounded by air that, especially in the mornings when the clouds surround the village it magical! Make it seem like it's floating over the extensive canyons. It is connected only by a small pedestrian bridge (there are no cars on the island). One of the great things you can do if you stay at the estate, is to visit Civita early in the morning before the day-trippers arrive or, in the evening when te town empties of day visitors. You will have the mystical village all to yourself (except for the 9 habitants), to enjoy peaceful strolls in the streets that end in a stunning abyss.
Restaurants

Osteria da Mamma Angela

Simple but delicious Italian food in Orvieto, a family set up which is particularly good for cured meats and cheeses.

Website
Culture

Todi

For incredible views, head to Todi. It's an enchanting town on a steep hillside. Every corner is spectacular, from the main square, Piazza del Popolo, to the stunning Duomo and Piazza Giuseppe Garibaldi, just off it, with panoramic vistas across the valley.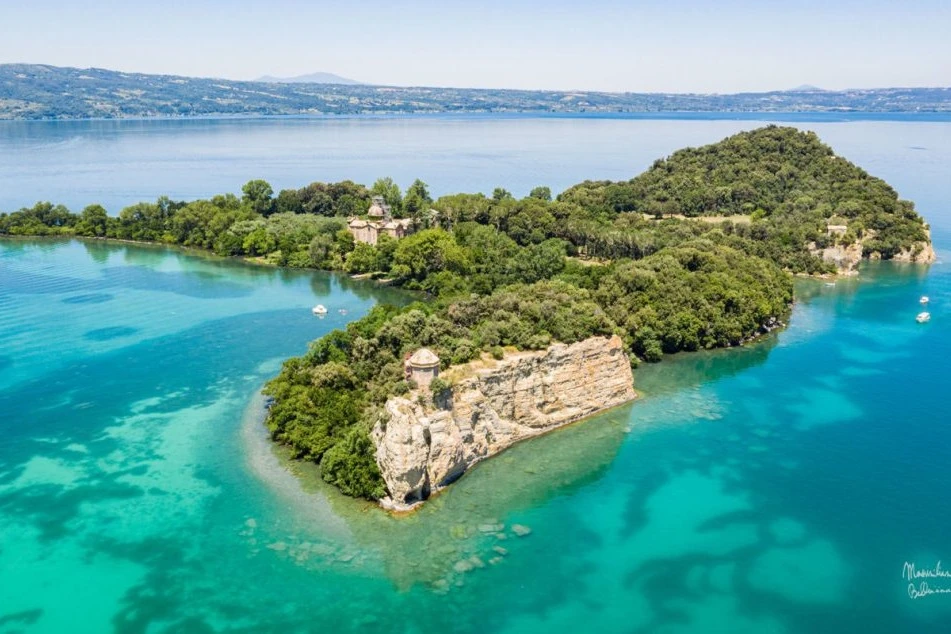 Activities

Lake Bolsena

Lake Bolsena, is known at one of Italy's cleanest lakes for a swim or to rent a sailing boat and swim around the two breathtakingly beautiful islands in the middle. Maybe, you'll even go home in the evening with the catch of the day that you'll want to prepare for dinner on the barbeque.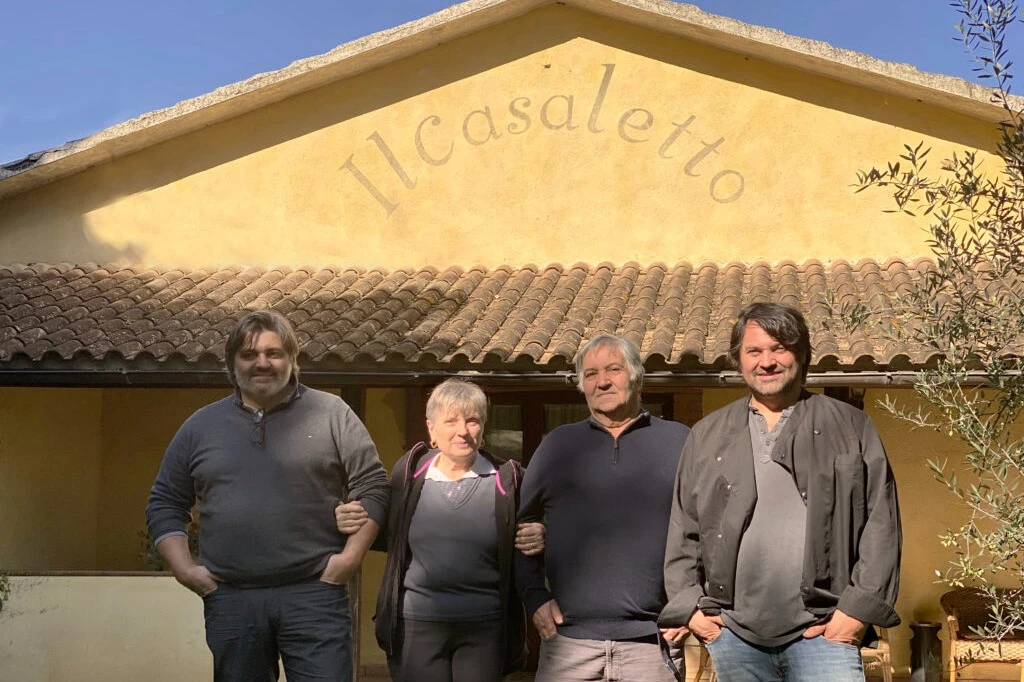 Restaurants

Il Casaletto

Family run farmhouse for a real experience of local authenticity. (Slow food)

Website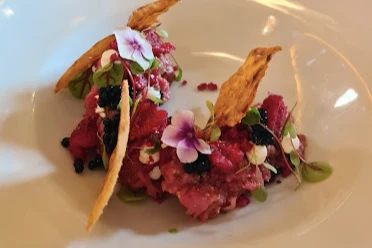 Restaurants

Ristorante La Panatella

Located in Allerona, one of the most beautiful small towns in Italy. A walled town, which used to be a medieval castle. It has outstanding views of the surrounding valleys and countryside. Have lunch on the terrace of Ristorante La Panatella , which they prepare prepare delightful twists on local specialties.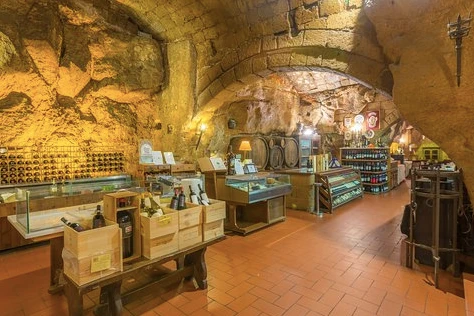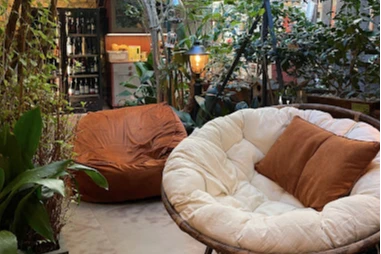 Restaurants

La Pergola

A warm and welcoming environment with a beautiful pergola for the summer where you can enjoy tagliatelle with duck, lamb in wine or cod "all' Orvientana".. (Slow food restaurant)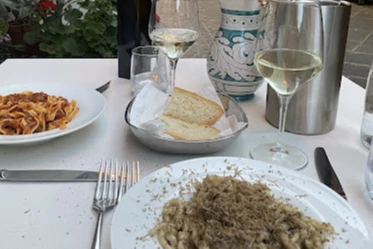 Restaurants

La Palomba

Cosy family restaurant in Orvieto, which offert local specialties with local sourced ingredients. This is a slow food restaurant.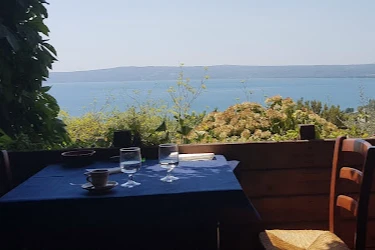 Restaurants

La Tana Dell'Orso

A restaurant from which you can enjoy great panorama views on Lake Bolsena. You can have an amazing dinner outside on their terrace. Dishes listed on the menu are their Bolsenese ribollita and whitefish cooked in pan. (Slow Food restaurant)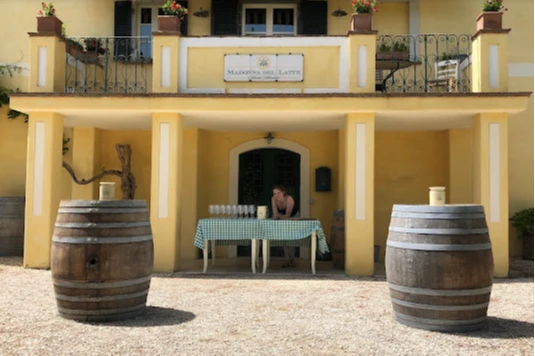 Enoteca

Madonna del Latte

Madonna del Latte a tiny family-owned winery in the hills between Orvieto and Lake Bolsena. Founded in 2000 by Manuela Zardo and Hellmuth Zwecker. After travelling all over Italy as food and wine writers, they found the ideal location in Umbria to start producing their very own wine.

Website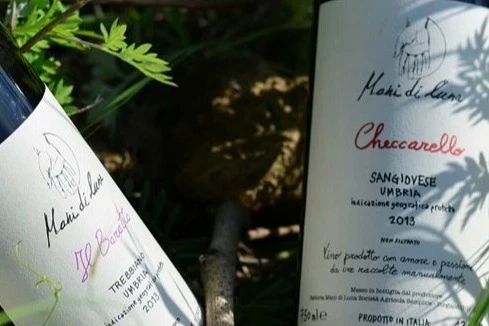 Enoteca

Mani di Luna

Mani di Luna is a biodynamic winemaker in the Torgiano area. Their wines are absolutely delicious, innovative and 'different' from anything else you will have in Umbria.

Website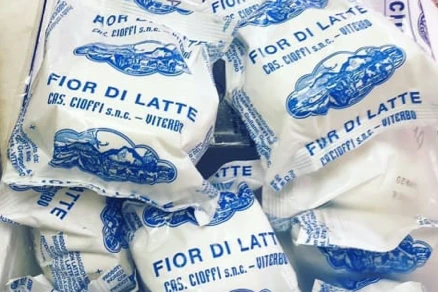 Shop

Cioffi

The best mozzarella in Tuscia, you really need to taste this because Mozzarella is their symbol. Since the mid-1900s, the Cioffi family has been producing with passion and dedication above all mozzarella, for which it is particularly famous, but also ricotta, primo sale, sweet provolone and butter following high quality standards. With excellent results. A long journey handed down from father to son that testifies to a guarantee of delicacy known throughout Tuscia.

Website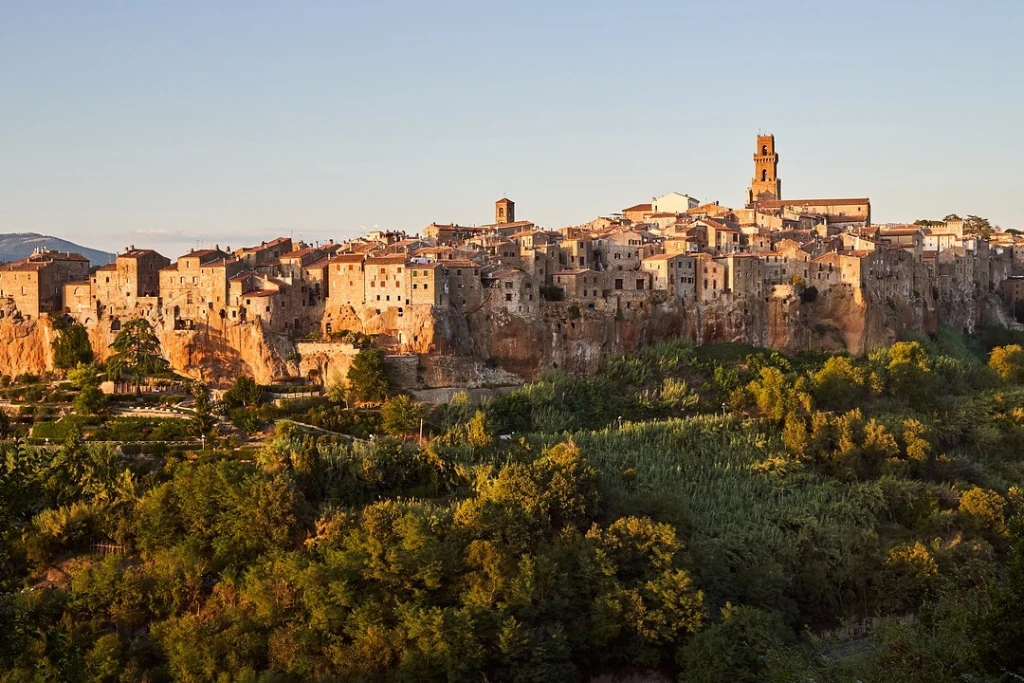 Shop

Pitigliano

This little village carved out of tufa stone (which is actually the same stone used at the lower level of Villa Maremma) is definitely worth a trip!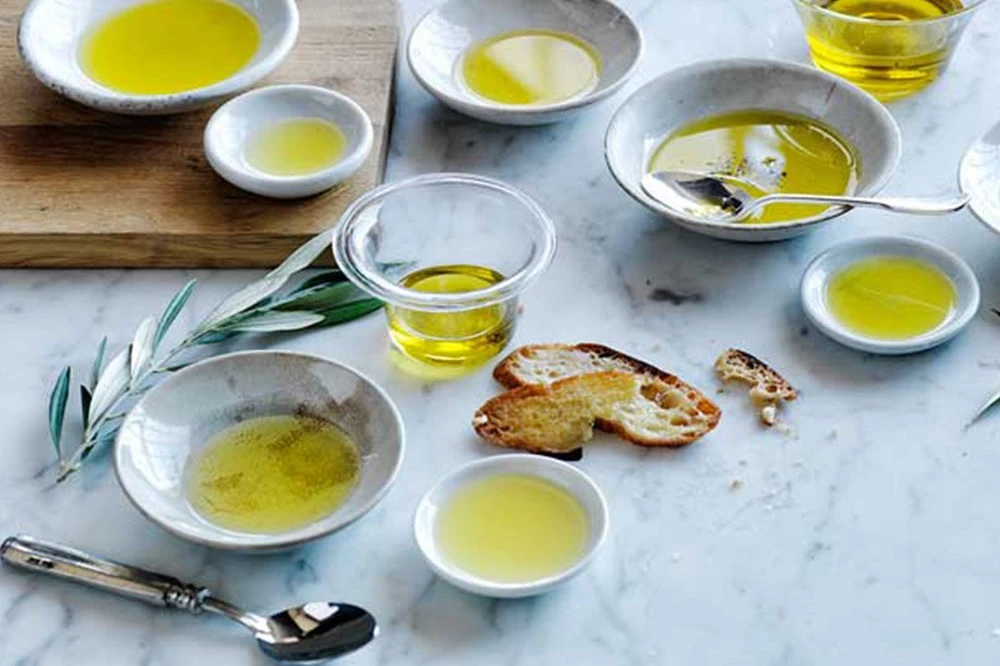 Activities

Green Gold

Unlike wine, another defining Tuscan gem, extra-virgin olive oil comes directly from the tree. Freshness and authenticity are rich in Tuscan EVOO, reminding you of its natural sourcing with every taste. The adoration for oro verde ("green gold") is so profound in Tuscany that extra-virgin olive oil tastings can occur as frequently as wine tastings. When staying at Carma R.Elais a tasting is simply a must! Carma R.Elais starts from a land of ancient history and traditions but is projected towards the future with sustainability on their mind, as they are above all, bio farmers.

Website
More about the villa