Le Marche
Discover this relatively unknown region of Italy, with lots of surprises and gems around every corner. Le Marche is sandwiched between the Adriatic sea and Parco Naturale [national protected nature areas]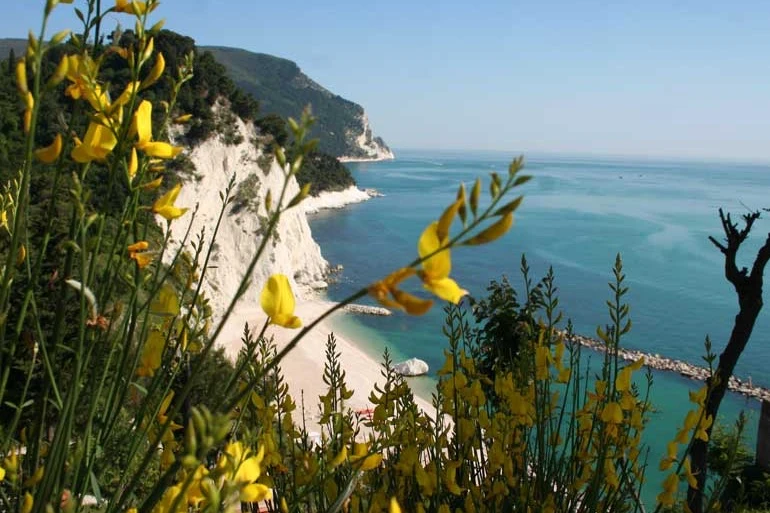 Activities

Portonovo Beach

We highly recommend heading up to Monte Conero National Park and in particular the beaches of Portonovo. It is spectacular!

Website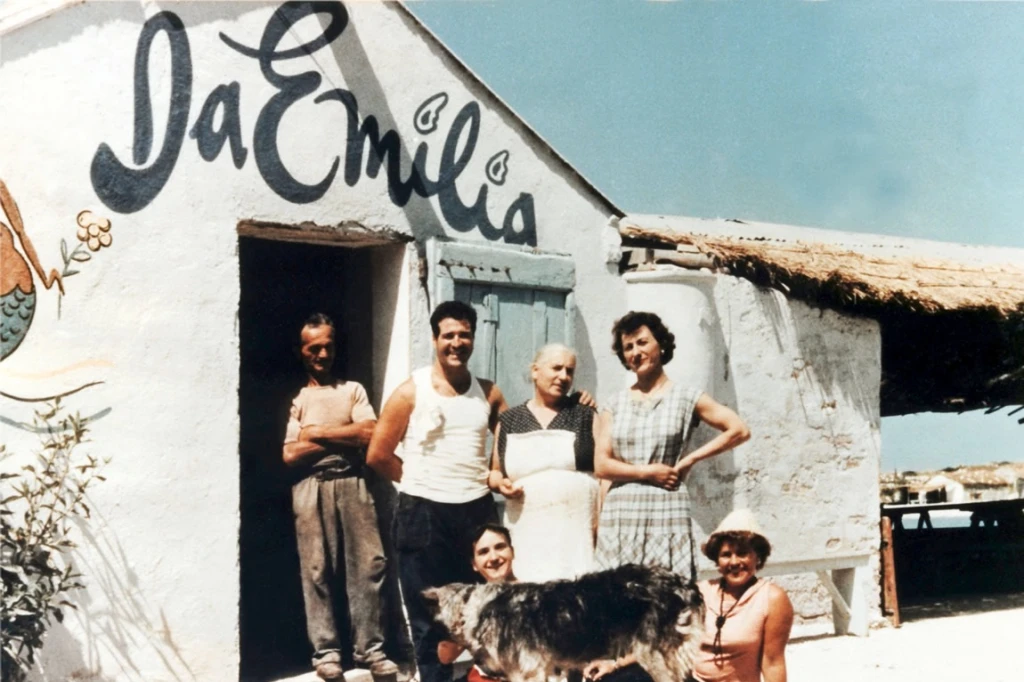 Restaurants

Moscioli at beachside Ristorante Emilia Dal 1929

Definitely try the Moscioli (wild mussels) - Caught in the stretch of coast between Ancona and Sirolo, Portonovo wild mussels, known as "moscioli", are the specialty of the Conero Riviera. The restaurant Emilia offers traditional local dishes, personally looked after and followed step by step by Marisina, Emilia's younger daughter, heir and guardian of her mother's recipes, amongst which the first of all is spaghetti with wild moscioli.

Call Website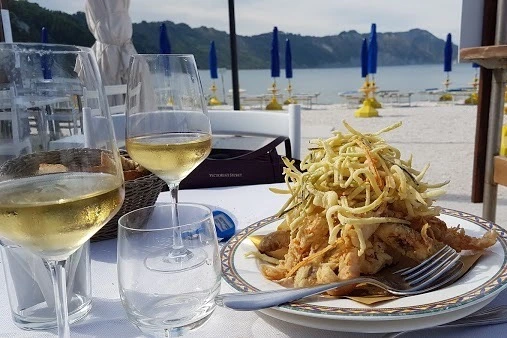 Restaurants

Ristorante Marcello

Nestled in the beautiful Portonovo Bay, on the slopes of Mount Conero, and run by Marcello and his son Giovanni. From the wild mussels of Portonovo, a Slow Food presidium, to the other specialities of the Marche region, the Adriatic Sea and the Conero Riviera. Marcello was the first restaurant in the Portonovo Bay to eliminate plastic and replace it with environmentally friendly materials. Marcello's water-bottle is a real must! *Slowfood restaurant ~ Closed on Wednesdays / Open every day in summer

Call Website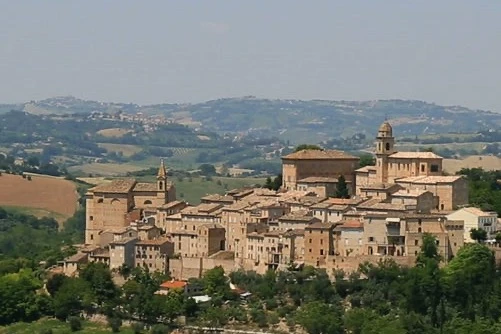 Culture

20 Historic Gems

From the highest point in Montottone you can see over 20 different hill-top villages. Spending a day driving/cycling the small roads and exploring them by checking out their churches, piazzas, small boutiques and restaurants is one of our favorite pastimes.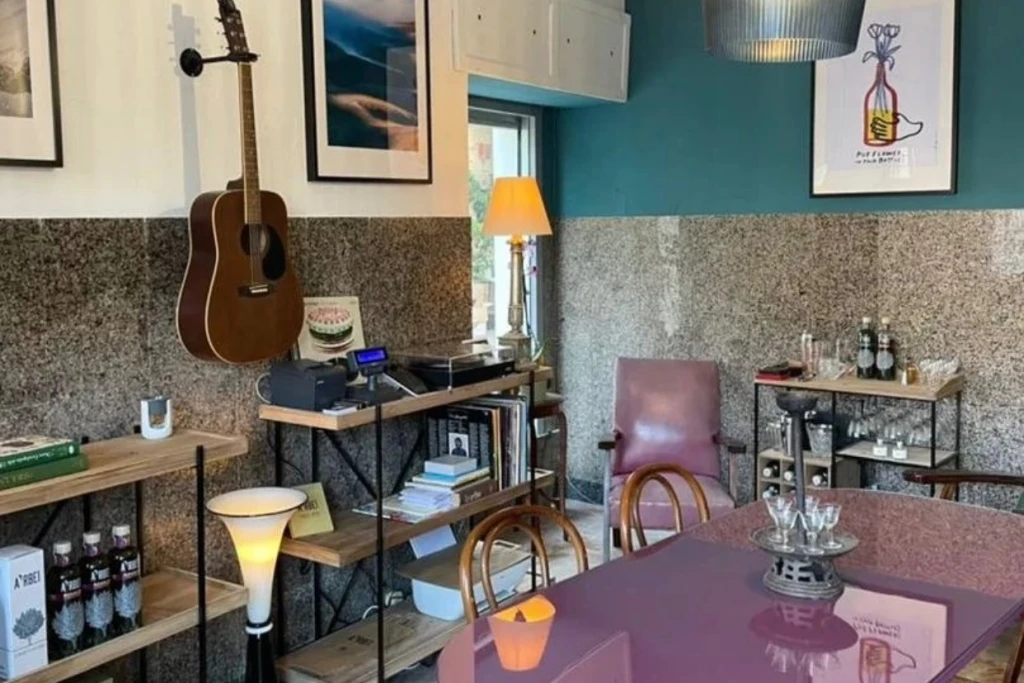 Enoteca

The Italian art of the aperitivo

Have an aperitivo at our favourite enoteca in Montottone. Located in the central Piazza of the village, this delightful little enoteca is full of great wines and of course A'rbei (from the owners of Villa Rivo) but also a selected range of the finest products from Le Marche region and beyond. A must go for a tasting or mixology masterclass! You can sit outside on the square or inside and listen to some good tunes on the record player.

Website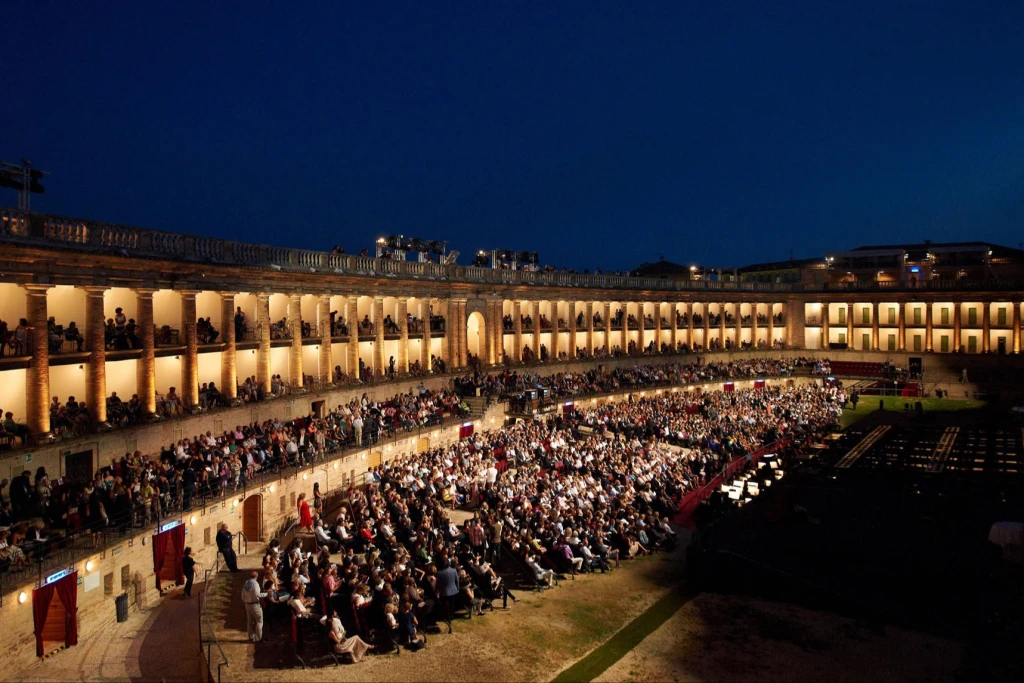 Activities

Opera under the stars

In the charming city of Macerata lies Lo Sferisterio, a beautiful open air arena that stages every summer a series of outdoor operas by italian and international composers, where you can see world class performers under the stars.

Website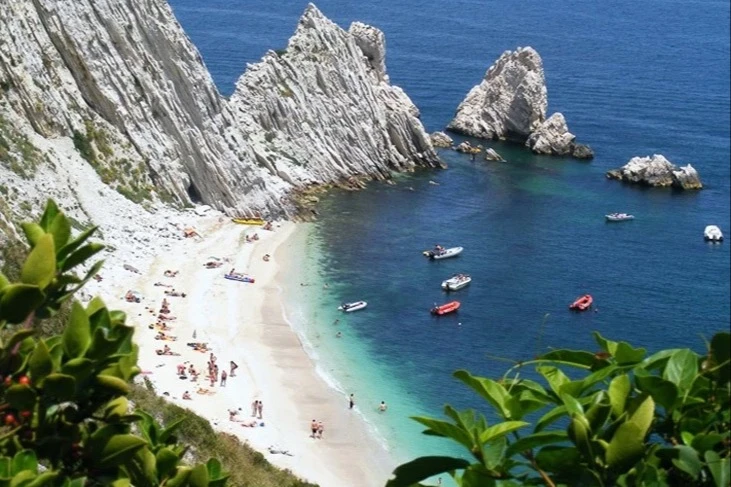 Activities

A day at the beach.... Sirolo

A day at the beach... The seaside town of Sirolo is beautiful and the Spiaggia di Due Sorelle, "Two Sisters Beach", is often included among lists of the best in Italy.

Website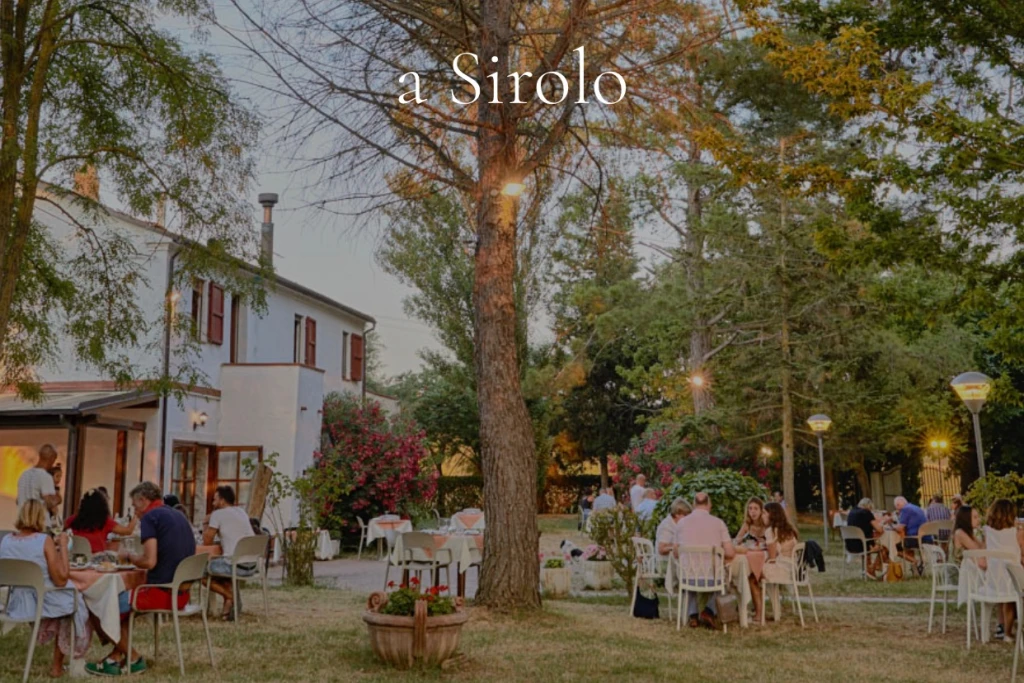 Restaurants

Il Ritorno - Sirolo

Slowfood restaurant specialised in the typical Marche cuisine of Silvana, made mainly with products from their farm. Enjoy lunch or dinner in the garden in the coolness of the mountain, under the starry sky. Open ~ Tuesday – Sunday 12:30 / 15:00 and 19:30 / 21:30

Call Website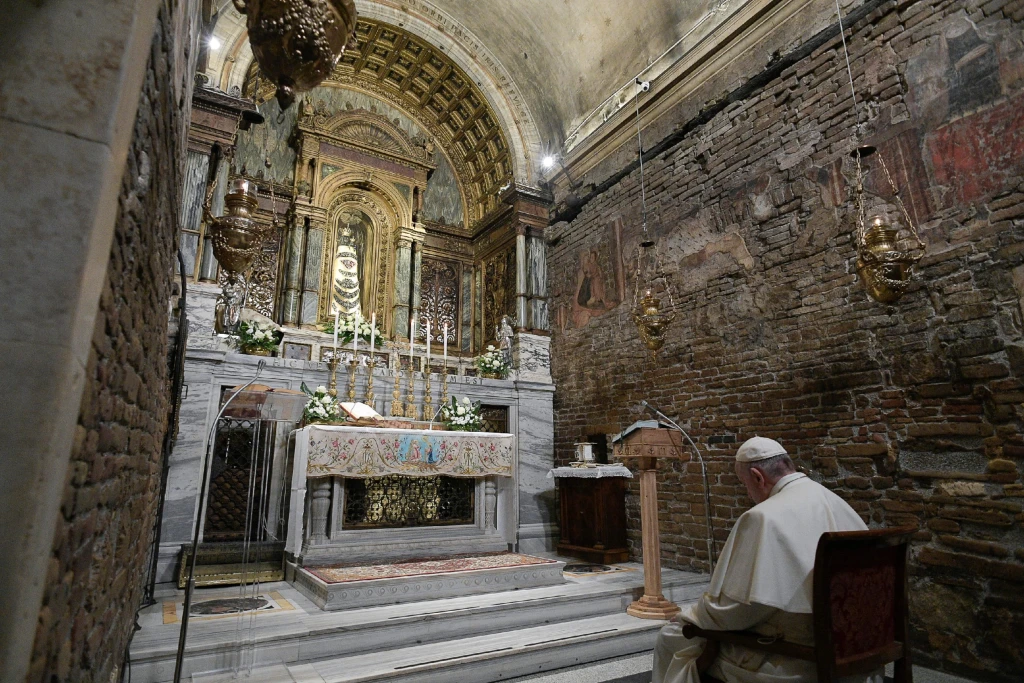 Culture

Loreto

Loreto, A symbolic place of Christianity and home to the Holy House of Nazareth where Mary was born. A destination for pilgrims and art lovers.

Website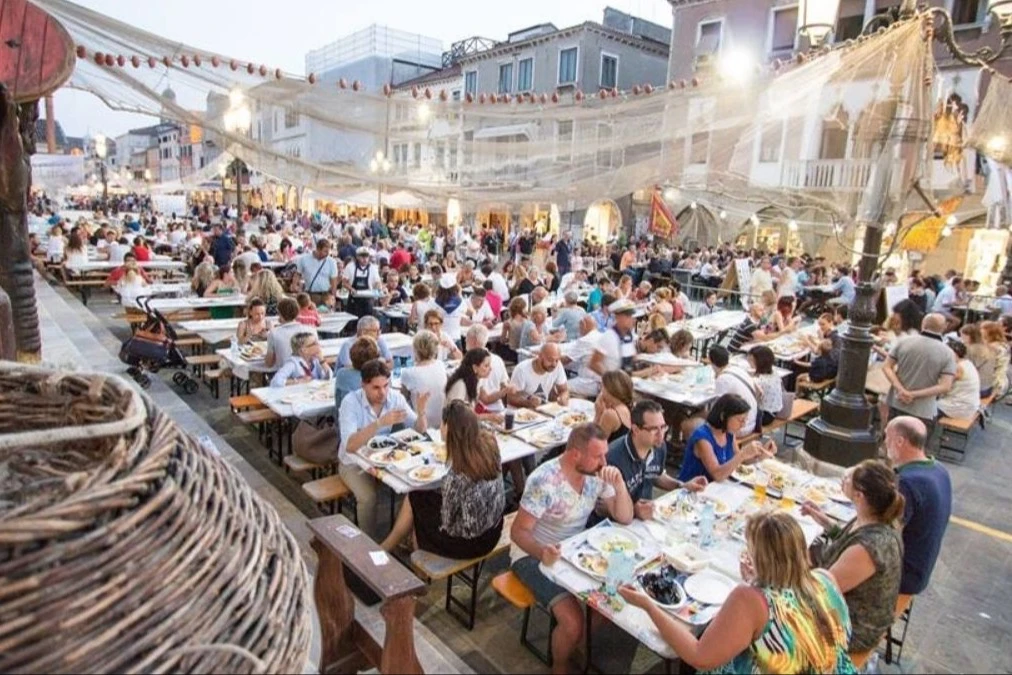 Sagre
On any given summer night the different villages of the region come alive with traditional "Sagre", village festivals showcasing famous regional dishes and old time music, activities and crafts. Anyone is welcome to join. To enjoy the village dinners you often have to buy tickets in the village.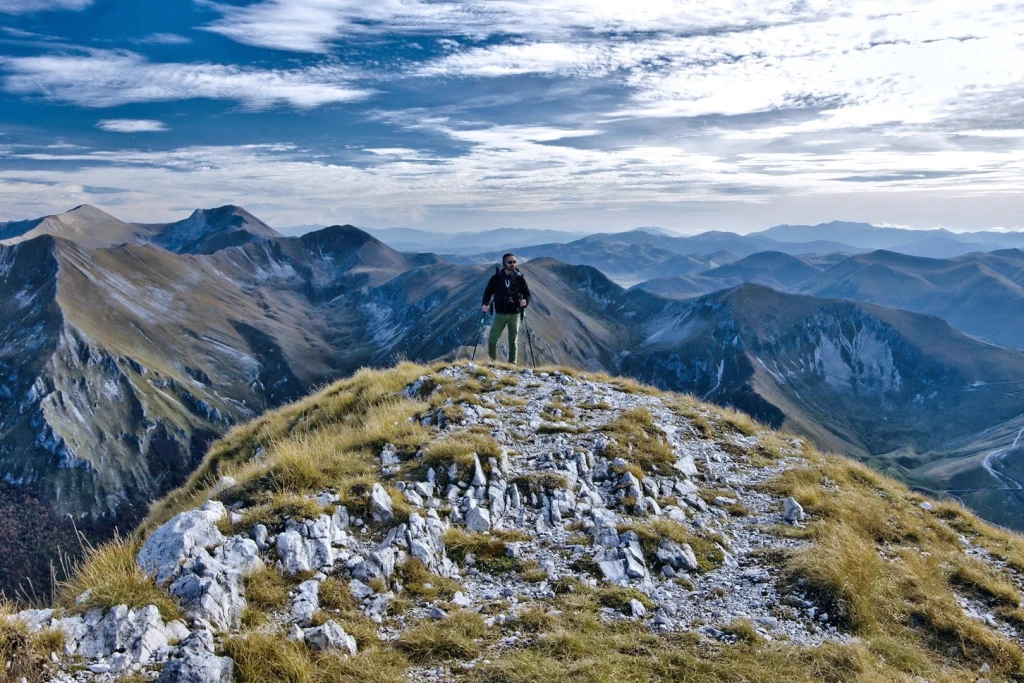 Activities

Parco Nazionale dei Monti Sibillini

Sibillini National Park with its 2000+ meter peaks. There are numerous beautiful hikes up to hidden lakes and fantastic refuge restaurants. Rosanna (from Villa Rivo) will share her favourite trails or have a look at the Komoot app to guide you through the wilderness.

Website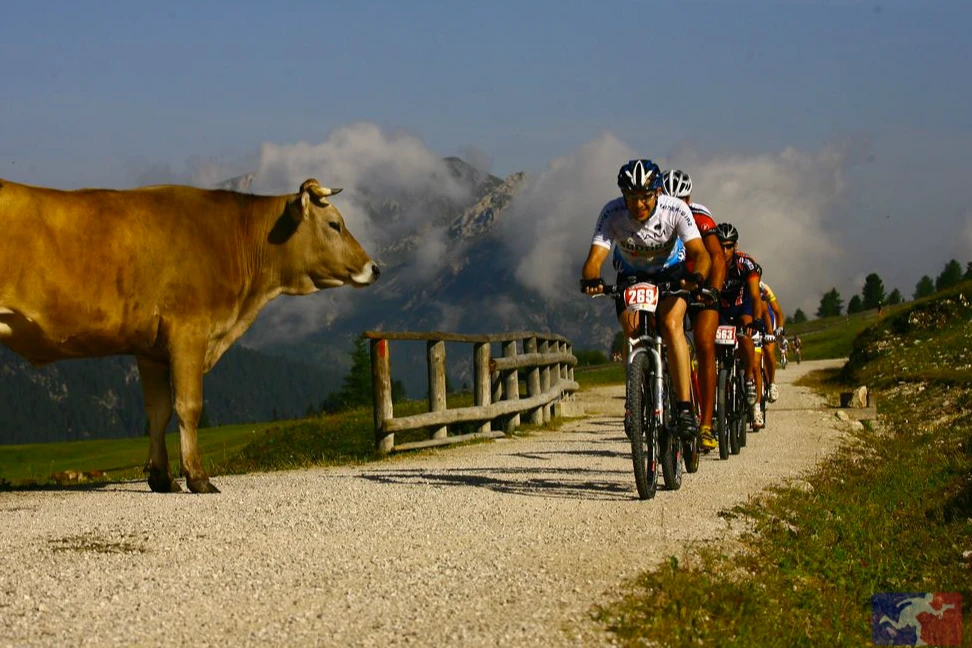 Activities

Positively Picturesque

The region is a paradise for bikers, offering a very diverse and positively picturesque terrain. Villa Rivo comes equipped with 8 Trek Touring + hybrid bikes. Go on an adventure with a guide or use the Komoot app to guide you to the best trails.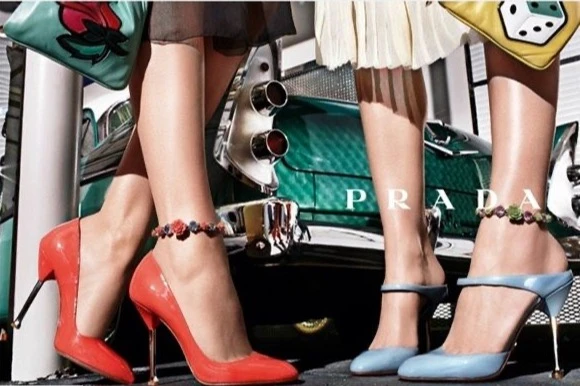 Activities

Prada & Tod's Factory Outlets

Everyone needs them; some people (us included) love them and there is no better place in the world to find them. The Tod's and Prada factory outlet are only a 30 minute drive away from Villa Rivo.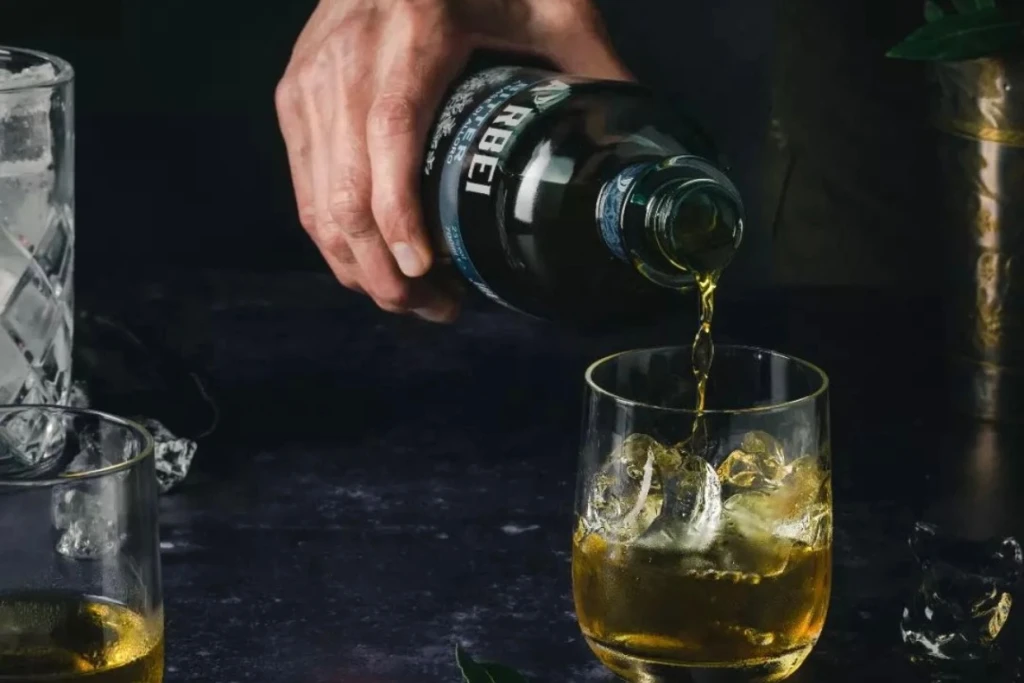 Activities

Wild Mixology Masterclass

Join an immersive experience led by an experienced forager / naturalistic guide where you will walk the countryside and learn about wild ingredients and their botanical uses accompanied by pre-made Arbei based cocktails showcasing their unique flavors and use in mixology.

Website