Activity
Art
Perfect Italian Weekend
Culture
A Perfect Italian weekend - Florence
A perfect weekend in Italy without the limitations of time, budget, or distance. Every week we ask interesting and inspirational Italians, and Italians at heart, to take us along for a perfect, local weekend.
Aniek van Veen
I'm Aniek van Veen, co-owner of an Italian-inspired jewellery brand and curated shop. Though born and raised in The Netherlands, my soul has always been in Italy. The spirit, authenticity, and pureness have always stayed close to my heart.
Saturday Morning


Upon arrival in Firenze, the first thing I always do is go for a glass of wine at Il Santino. (@ilsantobevitorefi) It has become a ritual that I don't dare to break. They have the best quality cured hams, cheese, and antipasti. They have organic wine which they source locally.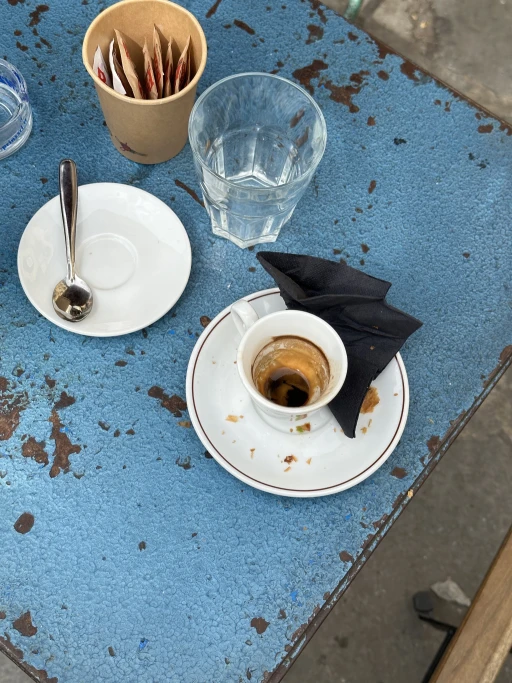 I love mornings, especially in Florence. There is a certain ease about the city still being asleep and the squares are not full of selfie-making tourists. The first thing to do is go to Cafe Gilli, one of the oldest bars in Florence. If you're new, go to the register to pay upfront. Hand over the bill to the barista and ask for your cappuccino e cornetto. I prefer to stay at the bar and listen to the locals chat as I sip my cappuccino.

Cafe Gilli @caffegilli

After the first coffee pitstop, I love to start my hike as the first tourists start to take over the city again. I start by walking to the rose garden and sit there for a bit to see the city wake up from afar. I continue to go to San Miniato, my absolute favorite place in Florence. Next to the church, there is a little Farmacia where they sell essential oils, candles, and postcards. The best souvenirs, if you ask me.

- Rosegarden
- San Miniato
- Farmacia San Miniato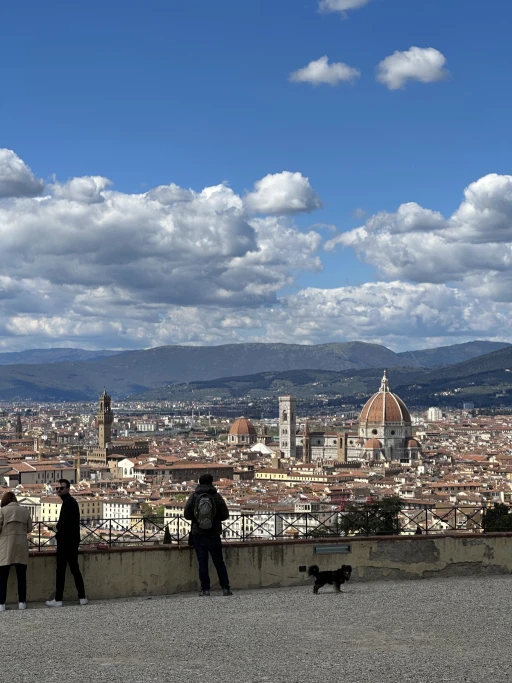 We walk towards our next pit stop, Chalet Fontana (@chalet_fontana) . I like to have a break here, sit in their lush garden, and see the organic flower shop. From there we walk to Torre Al Pino and take the first left. Keep on route to go to Trattoria Omero. This restaurant is truly magical, located on top of Tuscan hills. The views are breathtaking, the staff is polite and I haven't even spoken about the food yet. I recommend ordering the Zucchini flower pasta, it's one of the best ones I've had. This is the kind of restaurant where locals celebrate their birthdays but also Hollywood celebrities come for lunch.

Chalet Fontana - Lunch/ coffee (@chalet_fontana)
Trattoria Omero - (@trattoriaomero) make sure to make a reservation.

Apperitivo time, go to Santo Spirito square it has the most vibrant spirit to kickstart your night. My favorite is to go to Loggia Roof Bar (@hotelpalazzoguadagni), located in the Hotel Palazzo Guadagni. If you're looking for something a bit more 'central' try Angel roofbar & dining.

After I had my drink of choice, I headed to the best restaurant in Florence, my very biased opinion. I come here every time I am in Florence. It's tiny, around 8 tables. Vine E Vecchi Sapori is located just around the corner of Piazza della Signoria. The place is still quite unknown to tourists, which makes it the perfect place to spot locals.

Vine E Vecchi Sapori @vini_e_vecchi_sapori - Lunch/ Diner

After dinner, I dare to go for another drink and make our way to Rasputin. This Speakeasy bar is obviously hidden. It is located just off the Santo Spirito square.

Rasputin (@rasputinfirenze) - Drinks evening


Sunday morning

I wake up before dawn, get in the car, and make my way to the Tuscan/ Umbria border. I can barely hold my excitement as I make my way to Reschio (@reschio) This dreamy castle has opened after 10 years of renovation. The architecture, the art, the decorations, every detail is done to perfection. I'm wearing my Mimi Thorisson-inspired (@mimithor) outfit and am ready to feel noble. This place does not disappoint. Full stop. I have Nencia Corsini's signature Bloody Mary by the pool. At night the pool covers don't just roll over the pool, but they open up from inside the pool like a waterlily. Pure luxury.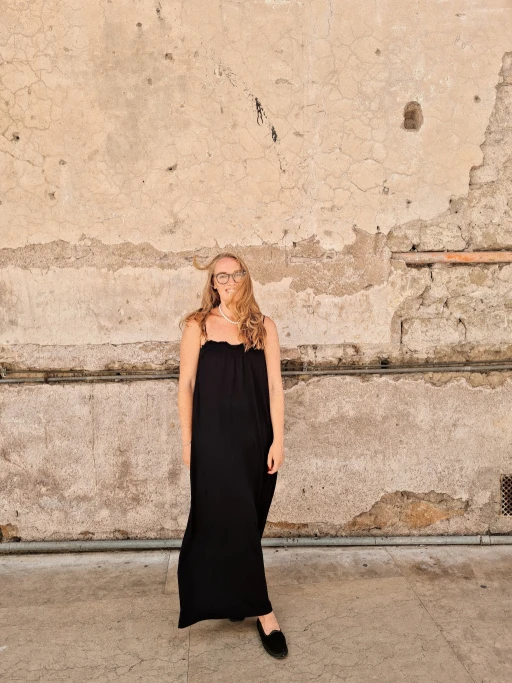 Reschio - Hotel



If you have more time;

- Uffizi, (@uffizigalleries) the lines are ridiculous but the art and architecture of the building are worth it, I promise. If you're interested in art history download the podcast Rebuilding During the Renaissance and listen to it while walking through the Uffizi and the rest of Florence.
- Basilica di Santa Maria Novella
- Santa Rosa Bistro (@ santarosabistrot) Breakfast/ Apperativo outside
- Old Silk Factory Fiorentino (@antico_setificio_fiorentino) - The oldest (and chicest) silk factory.
- Trattoria Camillo (@trattoriacammillo) - Amazing restaurant, make sure to make a reservation 2 weeks before
- Buca Lapi - Best Fiorentina steak you will ever eat, make sure to make a reservation 2 weeks before
- Ginori 1735 (@ginori1735)- Best China store
- Vivoli (@vivoli_il_gelato)- Best affogato - An affogato more traditionally known as "affogato al caffè"(Italian for "drowned in coffee"), is an Italian coffee-based dessert. A scoop of vanilla(fior di latte) ice cream drowned in a shot of hot espresso.
---