The best around Ca'delle Rondini
The best of Piedmont and the best places around the village of Santo Stefano Belbo with some great tips from the owners of Ca'delle Rondini too.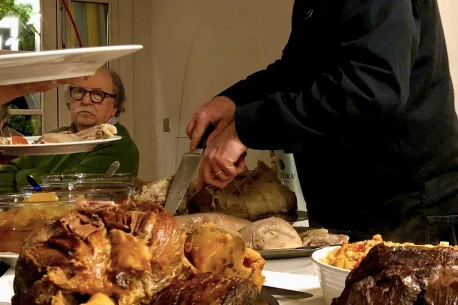 Restaurants

Ristorante Belbo Da Bardon

Favorite restaurant of Michael from Ca'delle Rondini because of their great selection of wines. If you like your meat, this is the place to go. Wide selection of meat arriving on a trolly.

Call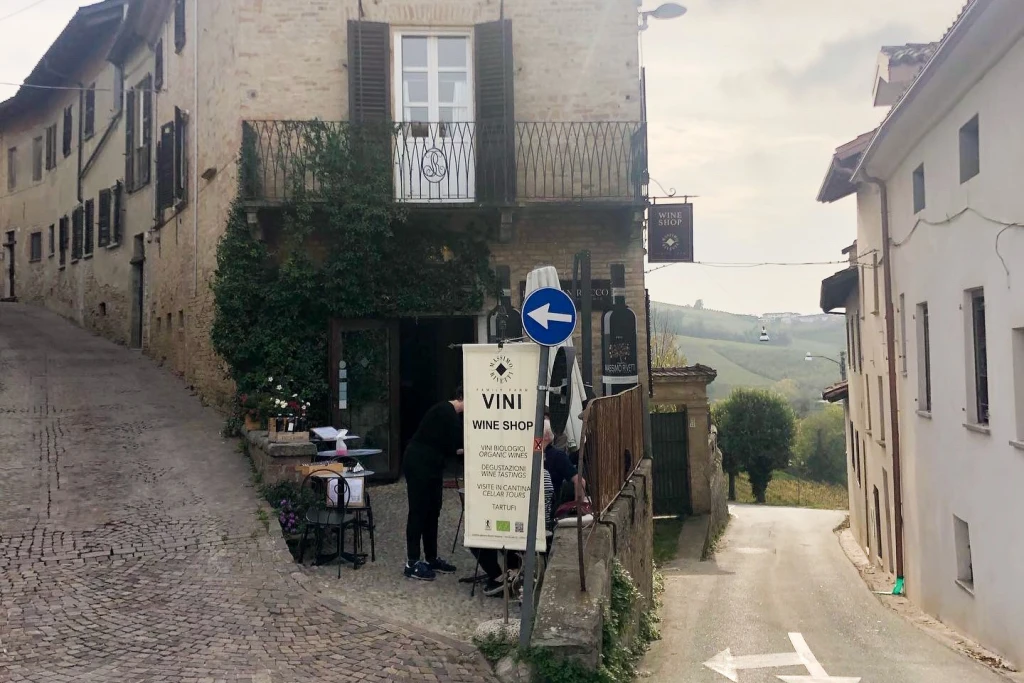 Shop

Neive

Neive is a magnificent medieval village located in the Western Langhe, always chosen as the residence of the landed nobility and the wealthy bourgeoisie.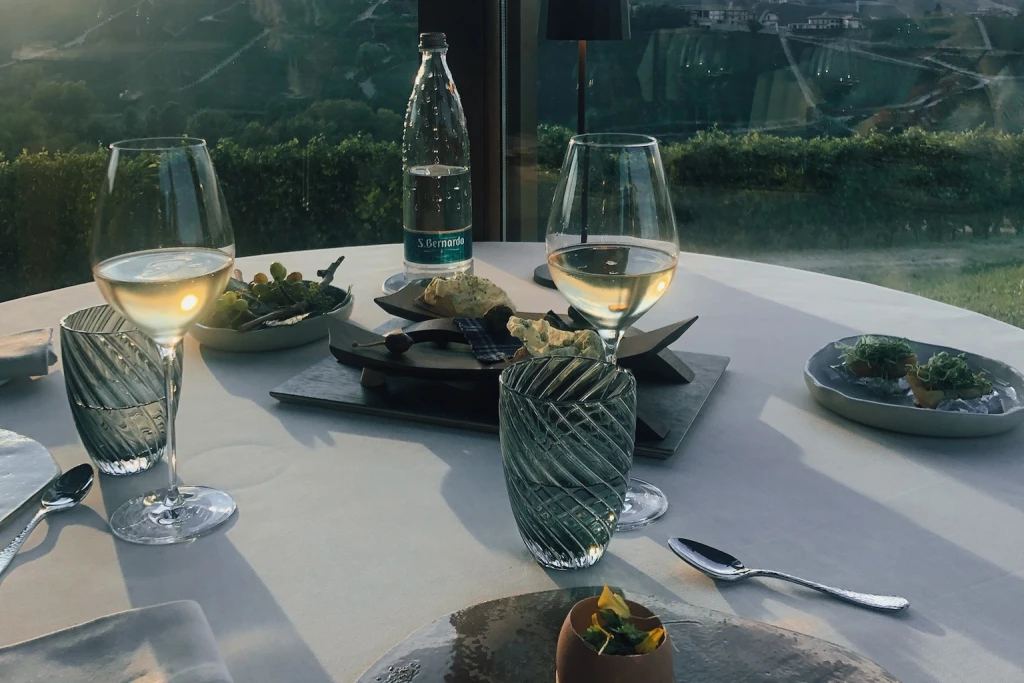 Restaurants

Borgo Sant'Anna

This is one of the best-value gourmet meals in the area, the creations of Pasquale Laera even got rewarded with a michelin star. The secret ut the secret is out now, so book well in advance. It is located in an airy pavilion among Barolo vineyards. We will never forgot Pasqualle's take on the Parmigiano, may be one of the best things ever eaten.

Call Website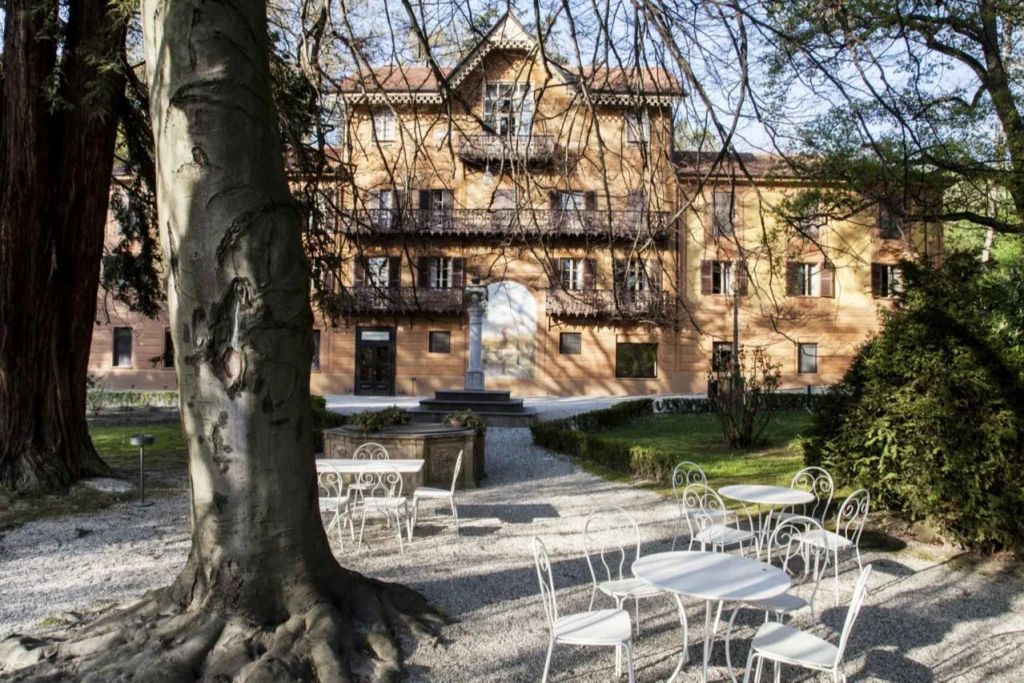 Restaurants

Guido restaurant

Chef Ugo Alciati serves classic Piedmontese dishes in a former royal residence at the heart of Fontanafredda, a wine estate created in the 19th century by the Savoy king Vittorio Emanuele II. Dripping with chandeliers and stiff military portraits, it's still frequented by posh types who look like extras from a Fellini movie. Don't miss the meltingly good tagliatelle, served with a grated snowfall of white truffles;

Call Website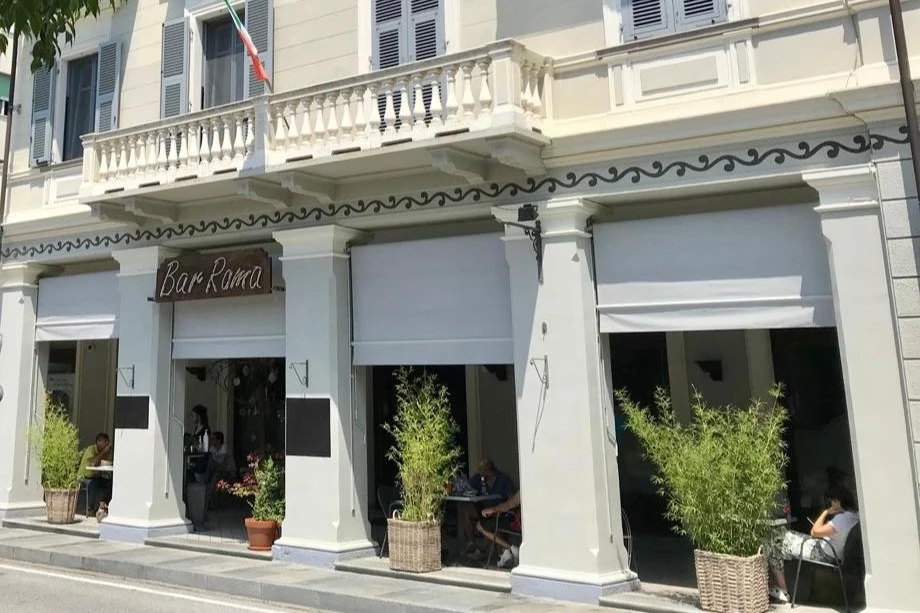 Caffè

Bar Roma

Family owned and run bar in Santo Stefano Belbo Favourite place for lunch by the locals.

Call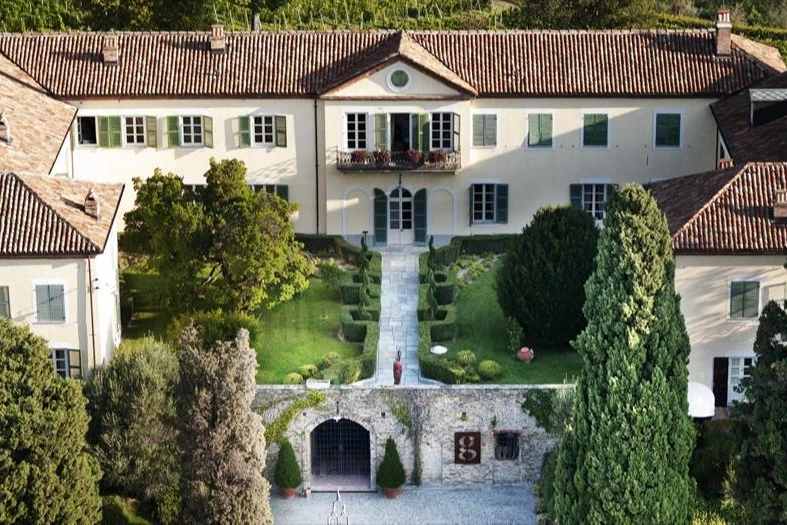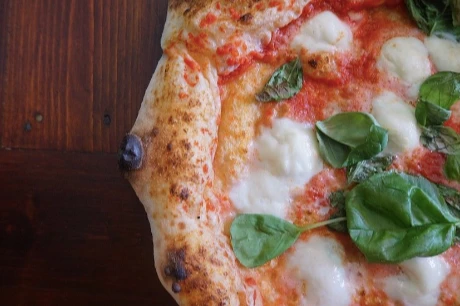 Restaurants

La Piazzetta trattoria pizzeria

One of the favourites of the locals. Seems always full on weekends. Their pizzas are really good!

Call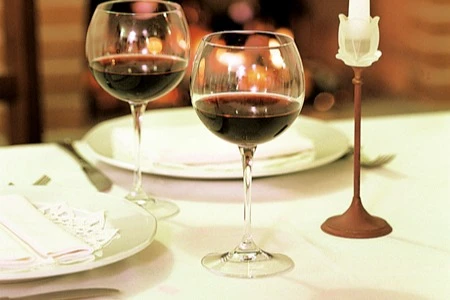 Restaurants

Agriturismo San Bovo

This is the closest agriturismo to the house, it is only a 15 minute walk or 5 minute ride. It is located on the same hill and they serve traditional good piedmontese food.

Website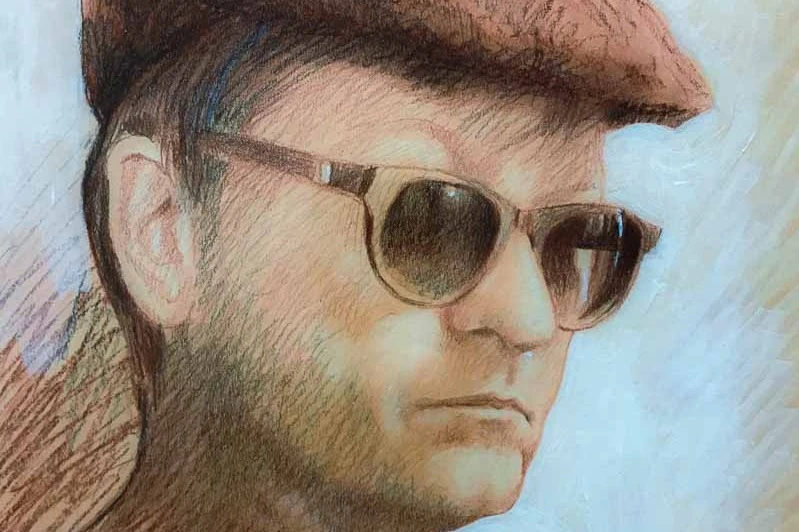 Enoteca

Ca'Barun

Ca'Barun is a small independent producer of quality wine. Over the years the wine have become very appreciated by wine lovers around the world.

Website
More about the villa