Spello Travel Guide
Don't tell anyone, this is a little secret! Growing up in the limelight of its famous sibling, Spello is one of the best-preserved medieval towns in Umbria and officially classified as one of the most beautiful villages in Italy. Famous for its flower festival and good food. This guide will let you int the secrets you prefer no one to know!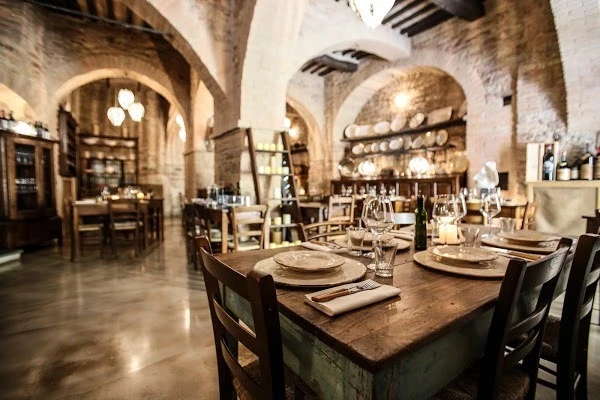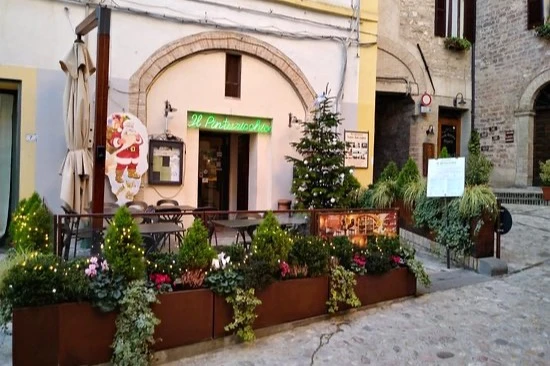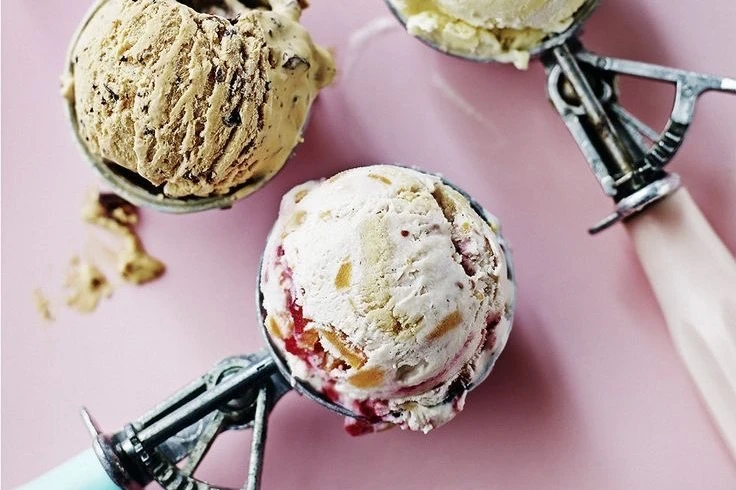 Caffè

Bar Pasticceria Tullia Sas Di Carpanacci Assunta & C. - Spello

"Gelato tastes a lot like ice cream, but it's just better for some reason." – Winston Churchill – My favourite is the home made gelato of Assunta. closed on Monday

Call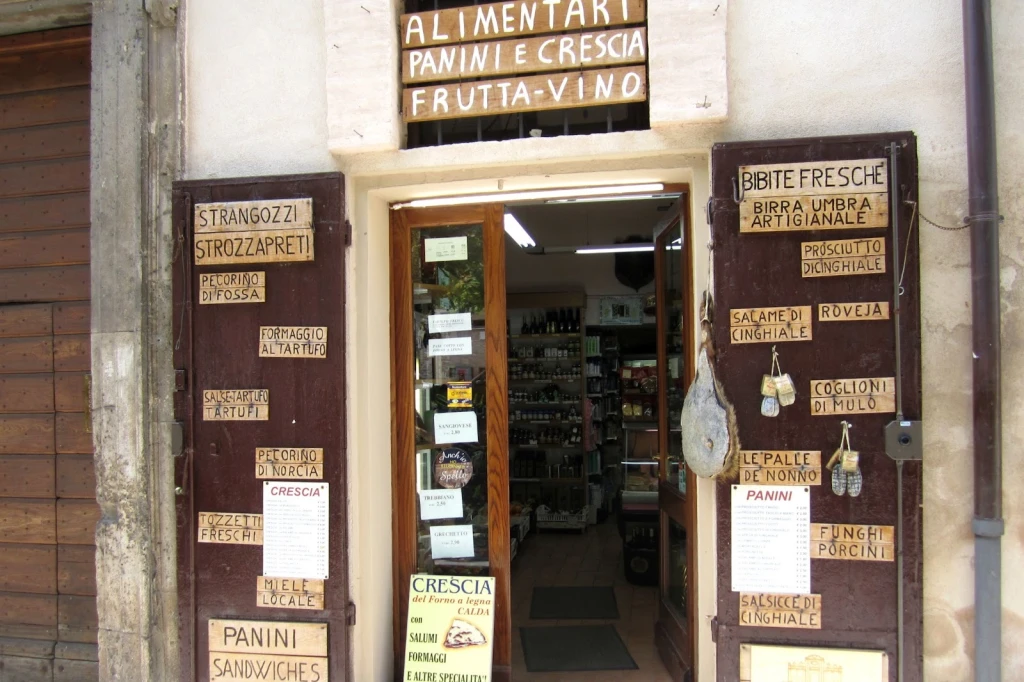 Shop

La Tavola dell'Umbro - Spello

Corrado's is my go-to grocery shop. I love this place for bread, groceries and wines (good selection of Umbrian red and white wines).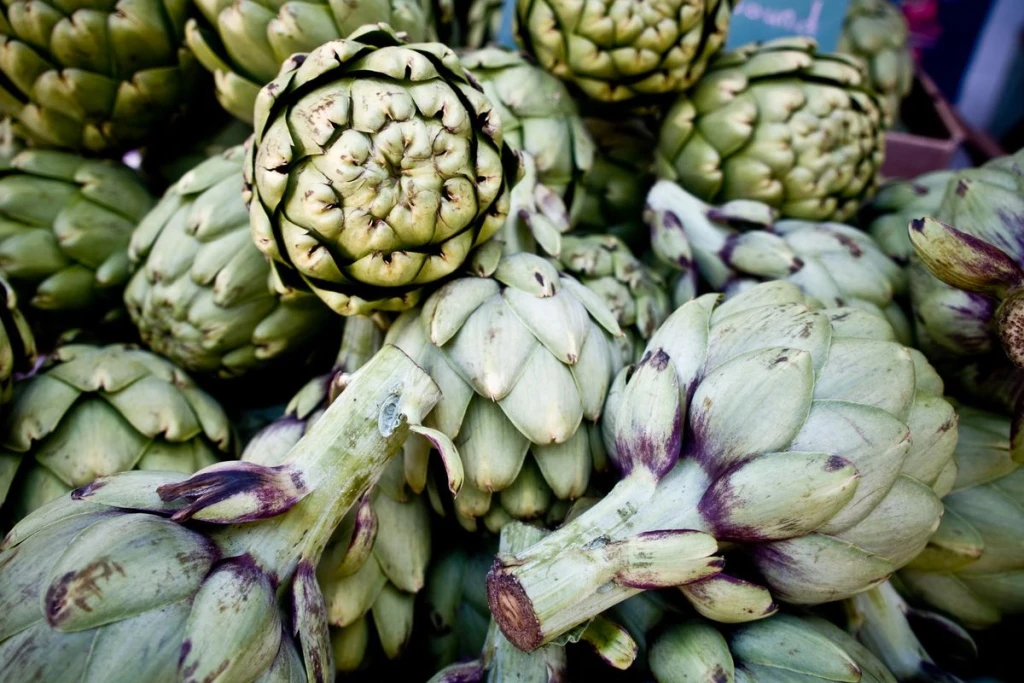 Activities

Farmer's market - Spello

Wednesday is market day in Spello. I come here in the morning for fresh zucchini flowers or artichokes, the king of Italian vegetables. Artichokes are delicious fried or steamed with a glass of Umbrian white wine.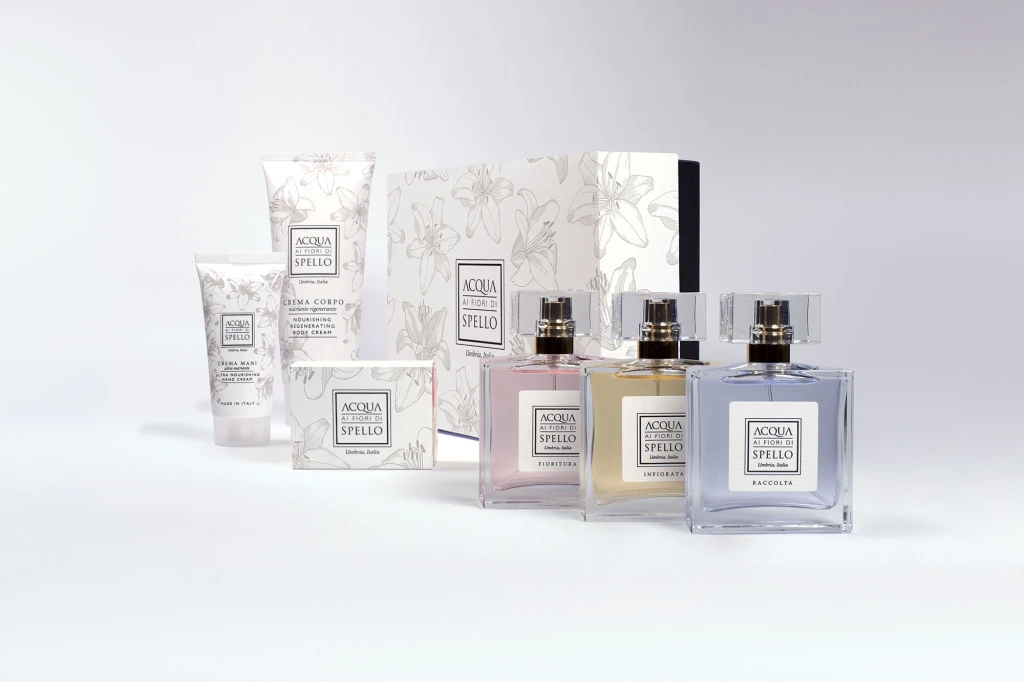 Shop

Oro di Spello

The perfet place for beauty ideas and resources. This little shop in the heart of town offers products made from olive oil, labelled "Oro di Spello".

Website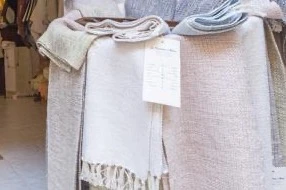 Shop

La Bottega degli Intrecci - Spello

For many years this workshop has been offering traditional craftmanship such as hand/loom weaving, tatting, macramé, and
 products like crocheted and knitted creations, jewellery, vintage, and more.

Website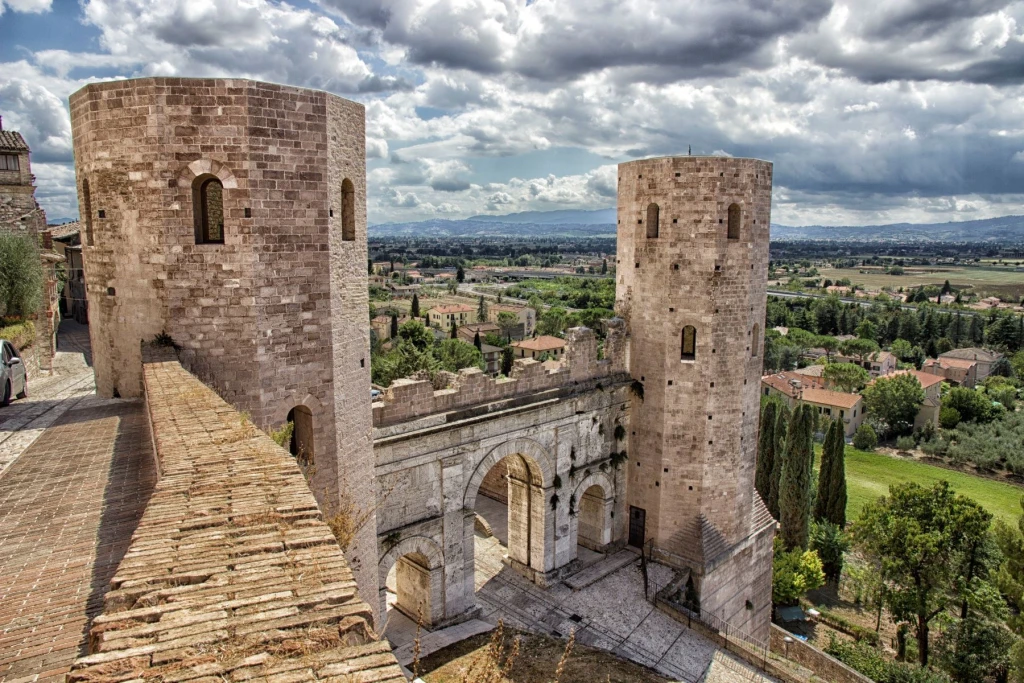 Culture

The famous Gates of Spello

1. Porta Consolare (Consular Gate). This ancient gate dates to Roman times and is beautiful and imposing. 2. Porta Venere is another ancient gate in Spello with the imposing towers called Torri di Properzio. The gate and towers are open at the weekend in the summer season only, usually morning and evening.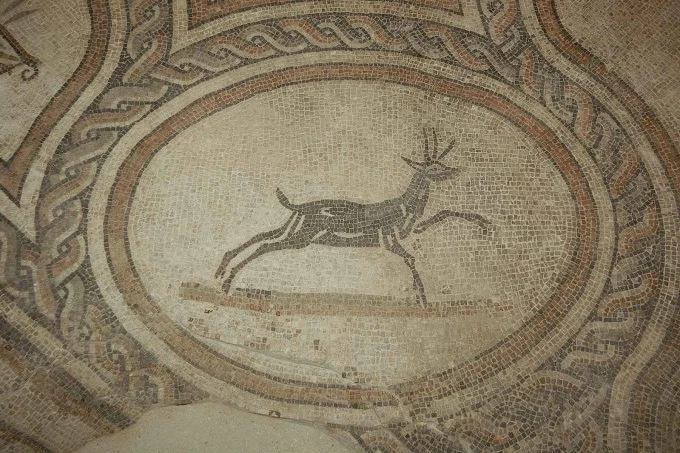 Culture

The Villa of the Mosaics - Spello

The Villa of the Mosaics in Spello is one of the most extraordinary archaeological discoveries in Umbria. The nearly 500 square metres recovered site include 10 rooms with amazing mosaic floors of geometric decorations, wild and fantastic animals, human figures and scenes of life. Stone 'carpets' of rare beauty.

Website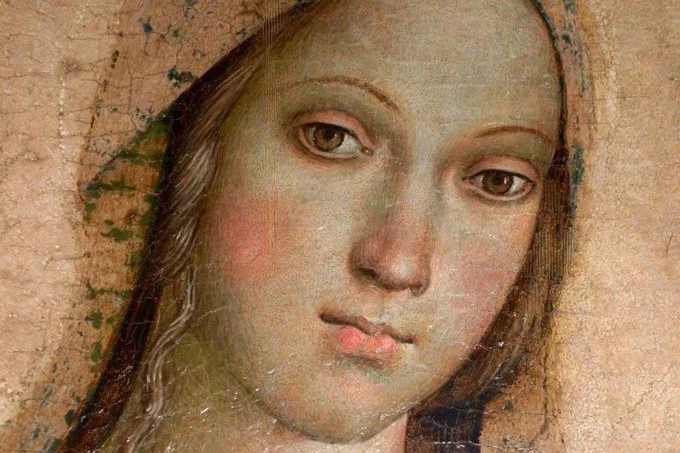 Culture

Civic and Diocesan Art Gallery - Sello

The art collection is located in the rooms of the Palazzo dei Canonici. The works on display include some magnificent examples of Gothic and Baroque jewellery, an interesting section of Medieval and Renaissance wooden sculpture and paintings ranging from the late 13th to the 18th Century with some superb examples: a triptych by the Master of the Assumption of Amelia, a diptych by Cola Petruccioli, some panels of the choir by Zaccaria di Filippo Mazzola, brother of the more famous Mannerist painter Parmigianino, and a splendid fresco by Andrea d'Assisi called Ingegno.

Website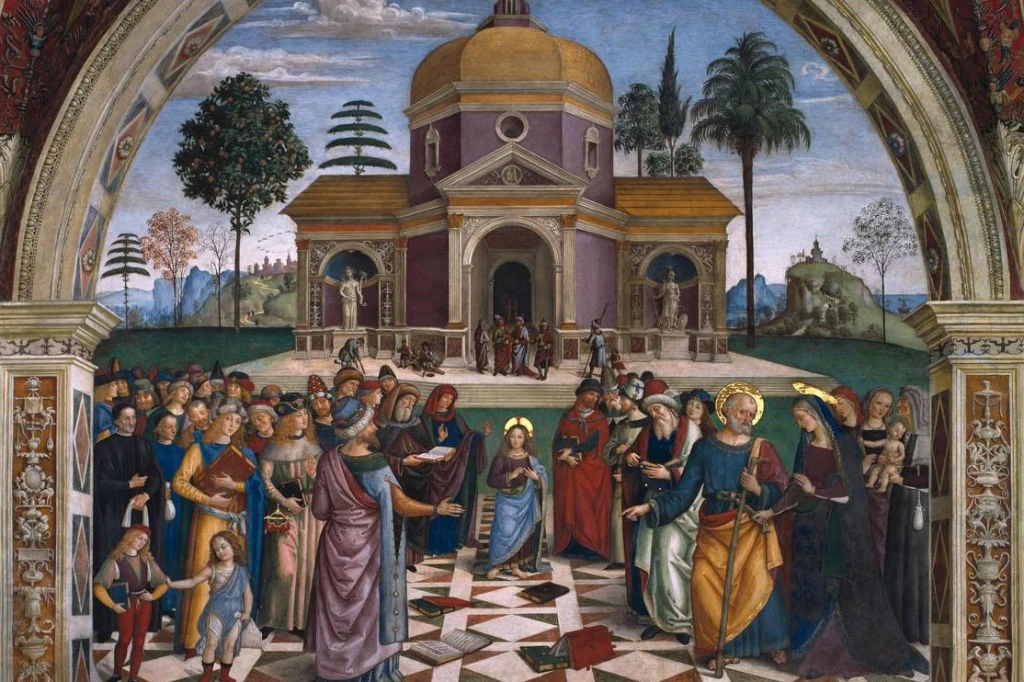 Culture

The many churches of Spello

Capella Tega; a small chapel with frescoes from the XIV century Collegiata di Santa Maria Maggiore, a wonderful church from the 1200s especially famous for stunning paintings by Pinturicchio, Perugino and some Deruta ceramics.. Cappella Baglioni, Spello's most significant chapel which is known for its Renaissance frescoes by Pinturicchio (1500). Also worth seeing is the little Hortus, the garden beside the church. Sant'Andrea, which has a stunning frescoed chapel with beautiful blue vaults. Church of San Lorenzo has interesting woodwork and outside the city walls visitors can admire the Romanesque church of San Claudio and Villa Fidelia.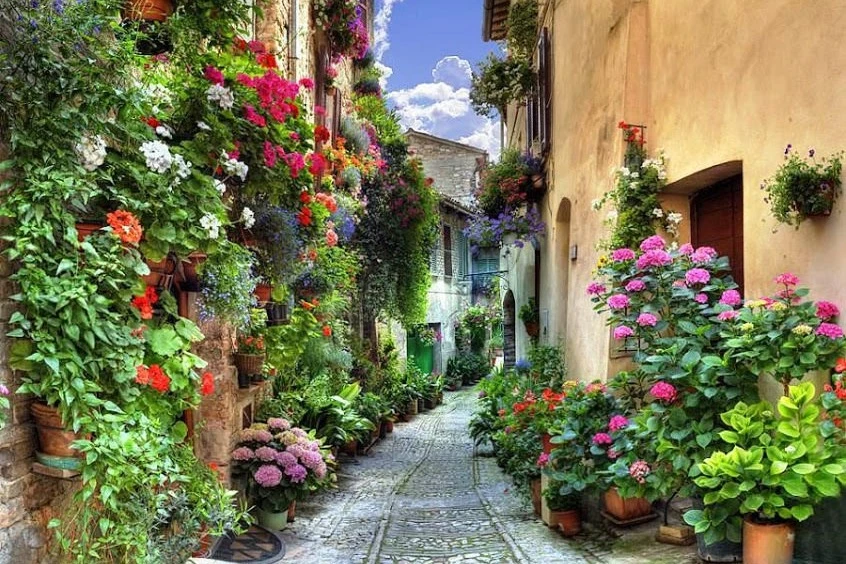 Culture

Finestre, balconi e vicoli fioriti

Spello has a long-lasting tradition taking place each summer between May and mid-August: a flower competition that sees the town's alley compete with one another for the most beautiful flower display. The facades, steps and courtyards are decorated with flowers of all colors. The result is an extravaganza of colors and smells that make the town an absolute delight.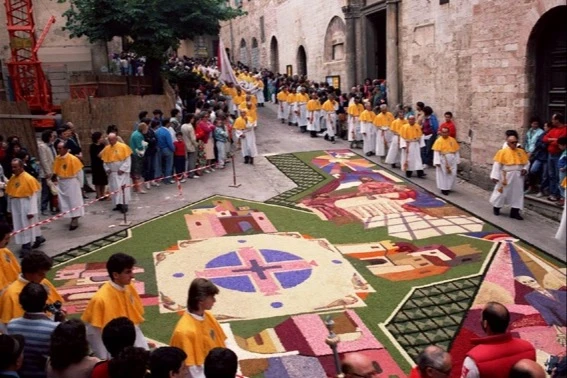 Culture

Infiorata di Spello (June)

Infiorata is a very ancient tradition; the streets get covered in flower art and turn into real canvases colored by flowers of all types!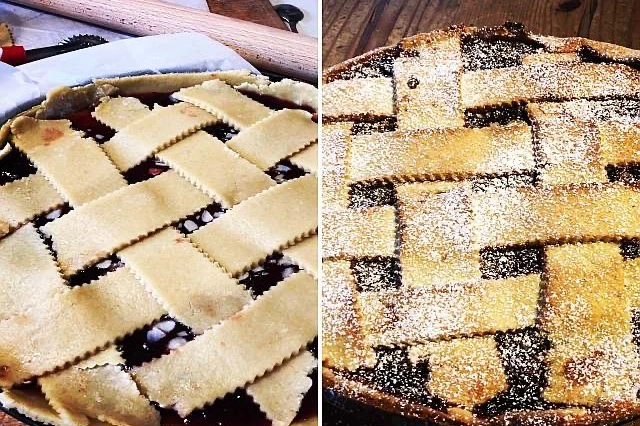 Activities

Cooking classes - Spello

When staying in one of the Plinius Properties in Spello, we can organise Cooking classes in a nearby farmhouse

Website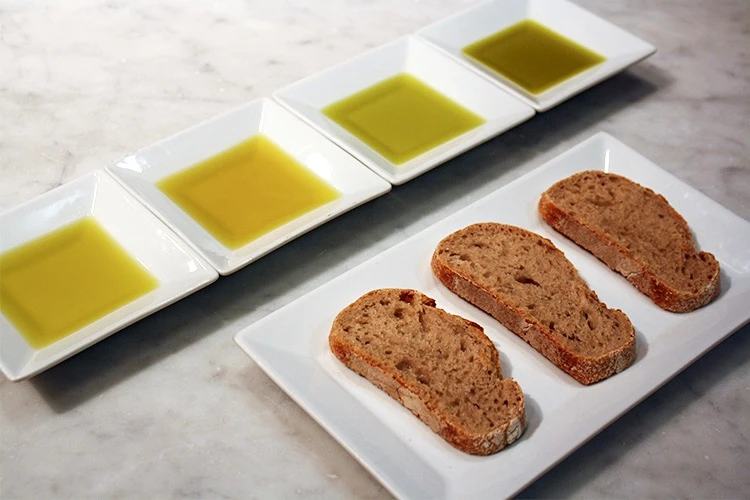 Activities

Olive Oil Tasting - Spello

Olive oil tasting is similar to wine tasting: just like wines, olive oils have a very wide variety of tastes and aromas. A tasting can both sharpen your palate and allow you to identify what kind of oil you prefer. The three basic categories to consider when tasting olive oil are delicate, medium, and intense. To really impress your fellow tasters, we suggest throwing out terms like fruity, pungent, bitter, herbaceous, buttery, grassy, peppery, and so on. When staying in one of the Plinius Properties in Spello, we can organise this for you.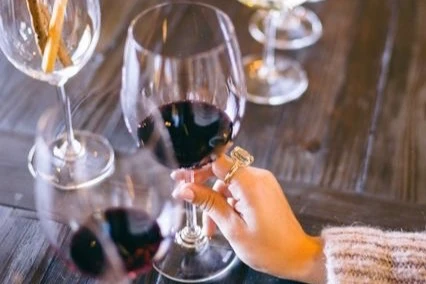 Activities

Wine tasting - Spello

Umbria is home to native red grape Sagrantino, as well as Sangiovese, Colorino and other indigenous Italian varieties. A wine tasting is simply a must! When staying in one of the Plinius Properties in Spello, we can organise this for you.

Website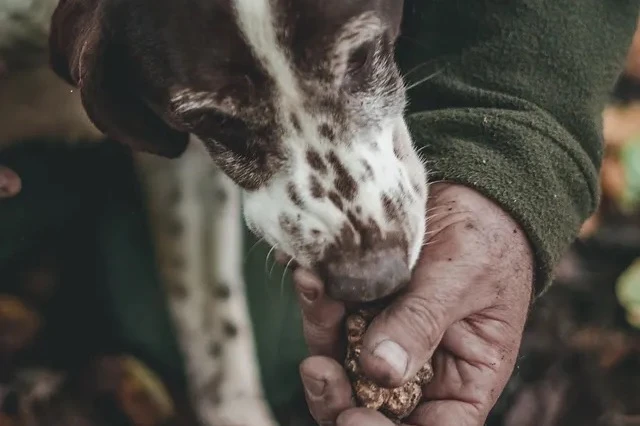 Activities

Truffle hunting - Spello

Truffle hunting is a unique and extraordinary Italian adventure. Spend a day in the magnificent Umbrian countryside with the truffle dogs, which for many has been an unforgettable experience. When staying in one of the Plinius Properties in Spello, we can organise this for you.

Website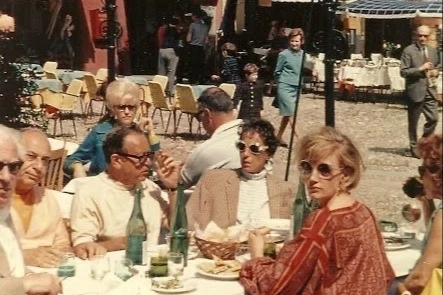 Activities

Umbria Travel Guide

The hidden secrets of Umbria! Medieval villages where stone buildings with heavy wooden doors line the cobblestoned streets. Charming little trattorias beckon you in for fresh pasta and just-harvested olive oil and truffles. No, this isn't Tuscany. This is Umbria, and it looks a lot like Tuscany did before it became overrun with tourists. This enchanting region has miraculously remained under the radar and extremely well preserved. Please stay tuned as more places will be added in Spello, Foligno, Bevagna, Montefalco, Assisi and Perugia

Website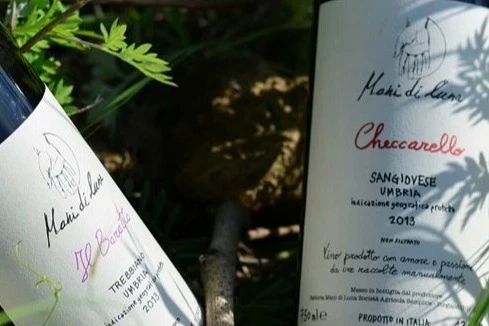 Enoteca

Mani di Luna

Mani di Luna is a biodynamic winemaker in the Torgiano area. Their wines are absolutely delicious, innovative and 'different' from anything else you will have in Umbria.

Website
Villa's referencing this travel guide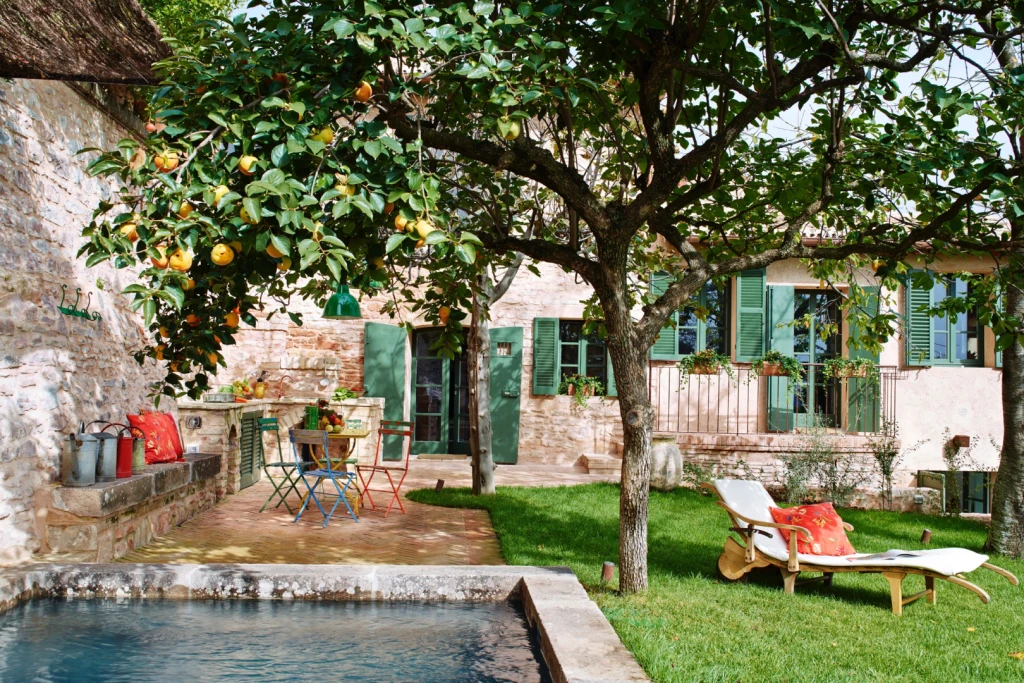 Umbria
Casa Giardino
6
3
3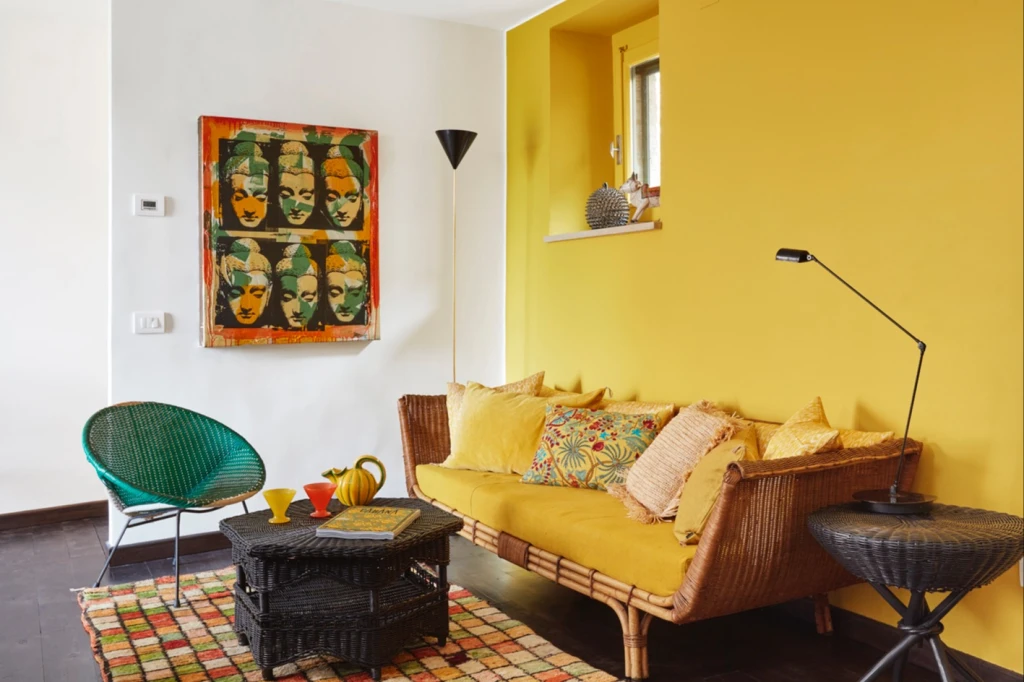 Umbria
Apartment Limone
2
1
1