A Perfect Italian weekend - Sicily
A perfect weekend in Italy without the limitations of time, budget, or distance. Every week we ask interesting and inspirational Italians, and Italians at heart, to take us along for a perfect, local weekend.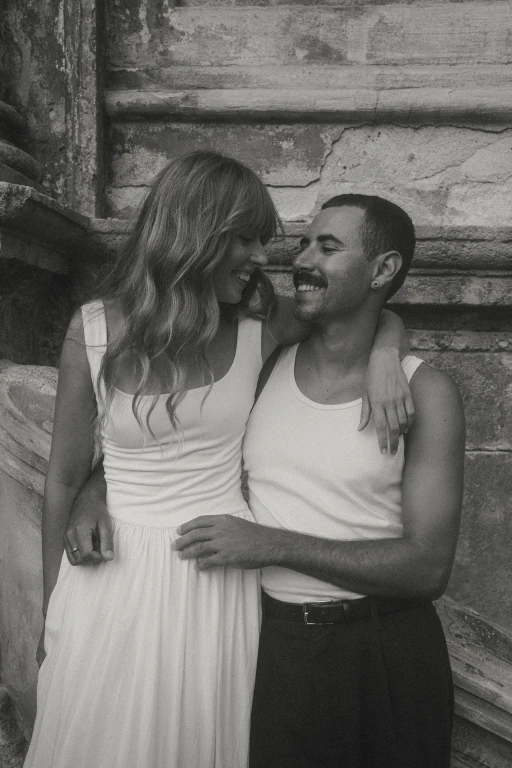 @melourra
This time we travel to Sicily where we meet this beautiful, young, and talented couple from Brazil: Wam and Laís. Wam being a photographer and Laís being a model and graphic designer, makes them the perfect content duo. They are now living in Italy and are truly inspired by the Mediterranean culture and can't stay far from the sea for too long.
'We feel like living in Sicily has brought a new perspective to our work. Sicily has such a rich history and it is full of so many different cultures. The landscapes are truly incredible and we are mesmerized by each new place we visit."

Saturday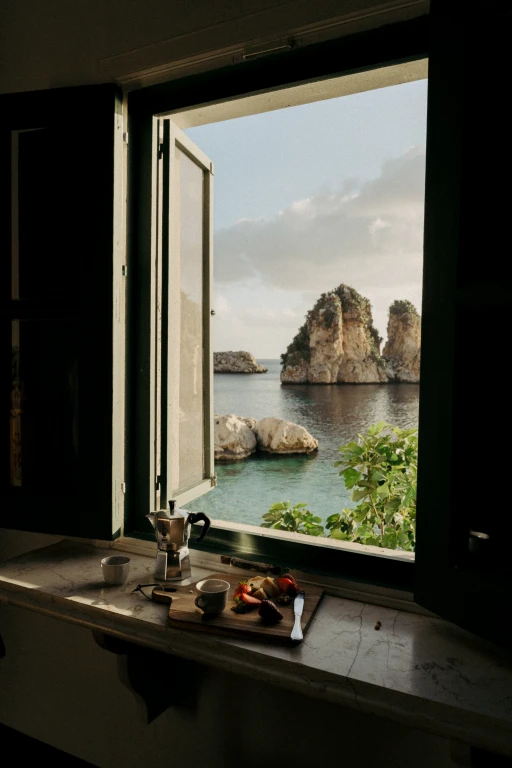 "Our perfect weekend would have to start by waking up at Tonnara di Scopello, which is truly a dream.
We would start our day by eating breakfast at the hotel overlooking the sea. We would then go for a swim at their magical beach and enjoy the atmosphere of the hotel.
For lunch, we would love to go on a boat trip with friends near the hotel to admire the Faraglioni di Scopello and eat fresh seafood!
After lunch would be a great time for coffee and traditional sweets. A suggestion from a couple of friends who are native to Palermo is Bar La Sorgente, where we can eat the traditional Cassatelle. They are famous Sicilian sweets filled with sweet ricotta cream - they are Laís favorites.
For Aperitivo, we would head to Odja (@ojda.ojda) a modern place in the center of Palermo with good food and music that frequently hosts nice events. The dinner would be at our favorite hamburger place in town, MAD. Our favorite is the fried chicken sandwich and the delicious fries!
The city center has so many delicious food options! We also recommend trying the Arancina at the Ke Palle (@kepallearancine) and the gelato at Cappadonia Gelati."(@cappadonia_gelati)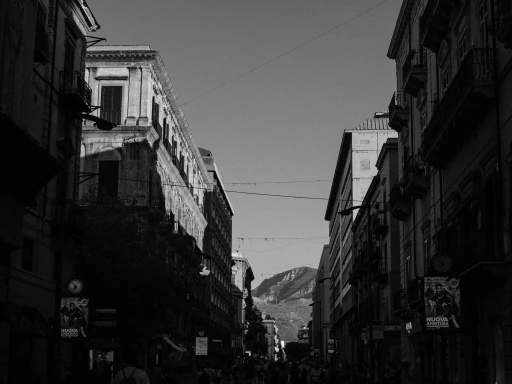 Sunday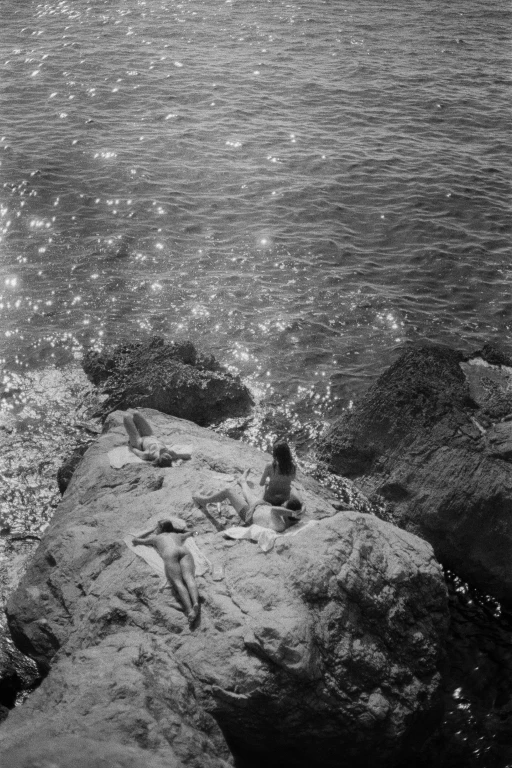 "Sunday morning would start slowly with coffee and a Cornetto and we would head with our snorkeling glasses and underwater camera to Addaura, to swim in the crystal clear waters.
For sea lovers we also recommend renting a Stand Up Paddle at Water Experience, to enjoy Mondello from a different perspective or even join one of their events: we really recommend AperiSup, an event where you can have Aperitivo in the sea, which unites the best of both worlds haha.
Lunch would be trying a local dish at a local restaurant and then we would head to Monte Pellegrino to stay by the beach with some snacks and, of course, to relax, swim, and enjoy the sunset.
After a long day, dinner would be pizza and wine with the company of friends!"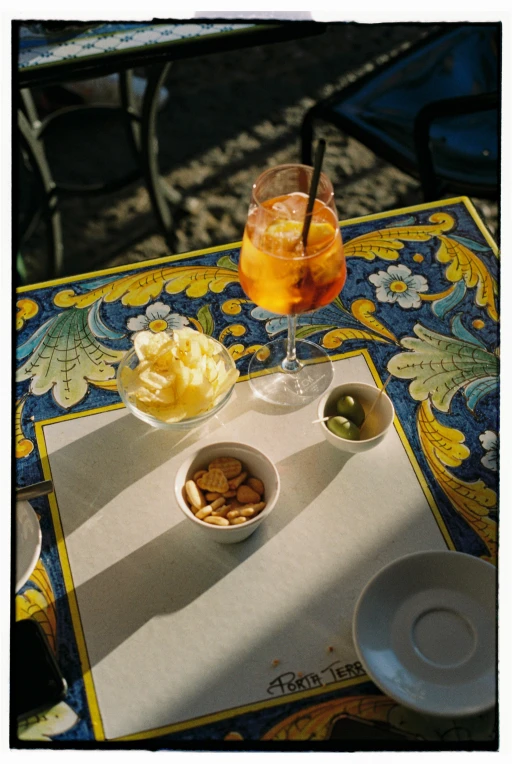 See more alluring pictures of Wam and Laís
www.ornelaswam.com
Or follow their journey on Instagram:
instagram.com/ornelaswam
To visit their favorite location Di Tonnara di Scopello, see our little gems here which will send you to their website.
Largo Tonnara, 91014 Scopello (TP)



---