Tuscany through the lens of Nastia Dolzhenytsia
Capturing the Beauty of Tuscany.
Sometimes you stumble across such beautiful pictures on Instagram, pictures that let you travel to another place. With the pictures of Nastia, you embark on a visual journey through Tuscany. For me, she has been capturing the true golden feeling and essence of this beautiful region.
From the Tuscan cypress to colors that paint the Tuscan sky, as the sun gently dips below the horizon.
Cortona
Our first stop takes us to the Tuscan Cypress Road near Cortona. Cortona is a beautiful old Tuscan village located on a hill. My favorite time to visit Cortona is the fourth Sunday of the month as then the antique market takes place inside the city walls, specifically in Piazza Signorelli. The market runs from 9:00 am to 8:00 pm, hosting around 50 exhibitors who showcase a wide range of items, including vintage pieces, collectibles, and modern finds.
Tuscan sunsets
Tuscan sunsets are simply breathtaking. The sky transforms into a vibrant display of colors, casting a warm and enchanting glow. From rolling hills to charming towns to Tuscan interiors. Every corner becomes a captivating scene straight out of a dream. Witnessing a Tuscan sunset is an experience that leaves a lasting impression, immersing you in a moment of natural beauty and tranquility.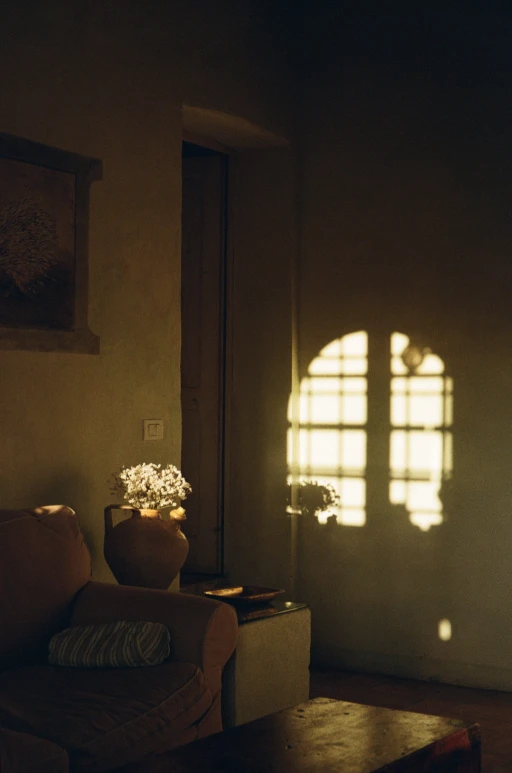 Firenze
No visit to Tuscany is complete without indulging in the vibrant café culture of Firenze. Visit the bustling streets, where the aroma of freshly brewed espresso fills the air. The charming cafés and historic landmarks invite us to immerse ourselves in the vibrant energy of this magnificent city. As we sip our coffee and watch the world go by, Firenze becomes a living canvas, painted with the colors of life.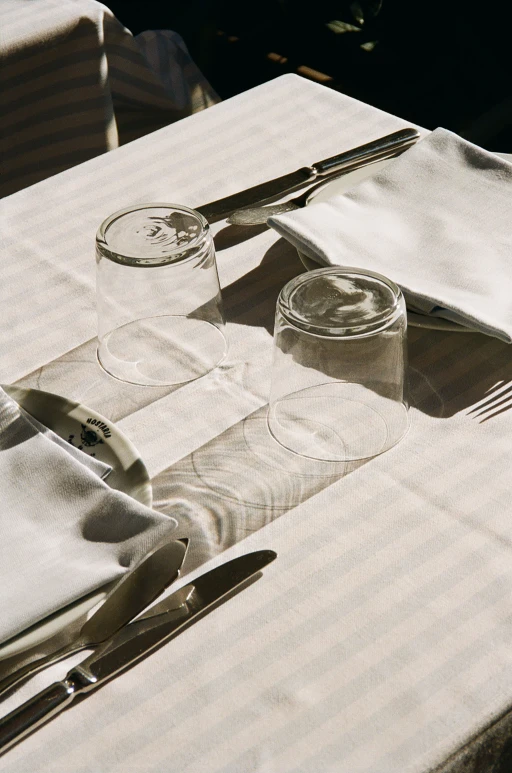 Podere Anima Mundi
Of course, no one should leave Tuscany without visiting a vineyard. You can visit one of the classics in the Chianti region, However amidst the dominance of classic wines, a vibrant and booming community of natural winemakers has emerged. Young generations who innovate the old traditions, creating funky cool new wines. The wines of Podere Anima Mundi come mainly from native Tuscan grapes: Pugnitello, Foglia Tonda, Canaiolo, and Ciliegiolo. They follow the rules of natural winemaking. They are a unique blend of climate, soil, viticulture, and passion.
"Wine is one of the most civilized things in the world and one of the most natural things of the world that has been brought to the greatest perfection, and it offers a greater range for enjoyment and appreciation than, possibly, any other purely sensory thing."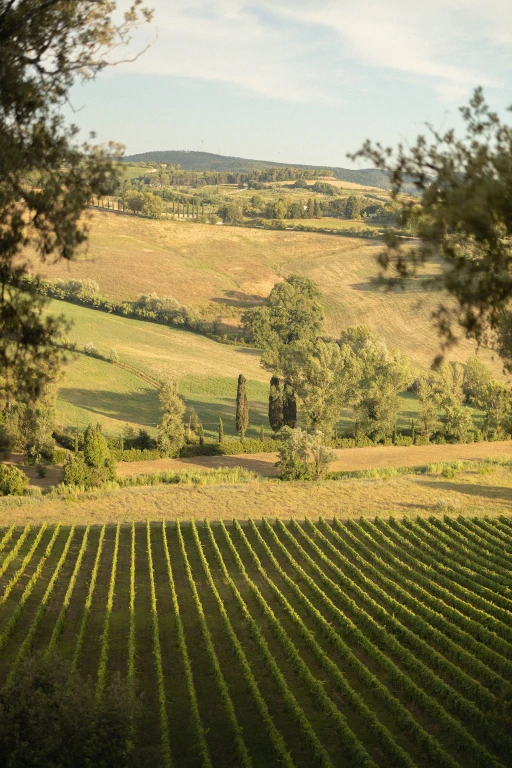 Villa Lena
Nastia's lens uncovers the elegance and grace of this artist residency, nestled amidst the rolling hills of Tuscany. Surrounded by breathtaking landscapes and infused with creativity, Villa Lena offers a sanctuary for artists and travelers alike. Here, we are invited to explore our artistic passions and be inspired by the harmony of art and nature that permeates every corner of this enchanting place. For the little lovebirds that are still looking for a wedding venue, check out this article: A Magical Villa in the Wild Woods of Tuscany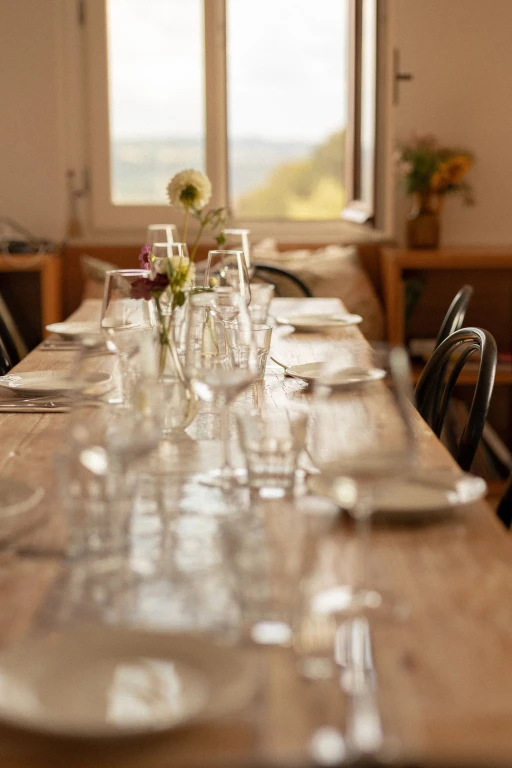 Villa di Piazzano
Lastly, we find ourselves in the embrace of history and luxury. Nastia's lens captures the grandeur of this historic villa, adorned with beautiful gardens and vineyards. Here, time seems to stand still. As we wander through the halls and gardens, we become part of a story that stretches back in time, where the beauty of Tuscany is woven into the fabric of everyday life.
Check out more amazing pictures of Nastia on her website: https://www.nastiadolzhenytsia.com/
---