A Perfect Italian weekend - The Collection
A Perfect Weekend in Italy without the limitations of time, budget, or distance. Every week we ask interesting and inspirational Italians, and Italians at heart, to take us along for a perfect, local weekend. We have been very fortunate with everyone who has shared their local secrets with us! Here is the collection so far…
Wam being a photographer and Laís being a model and graphic designer, makes them the perfect content duo. They are now living in Italy and are truly inspired by the Mediterranean culture and can't stay far from the sea for too long.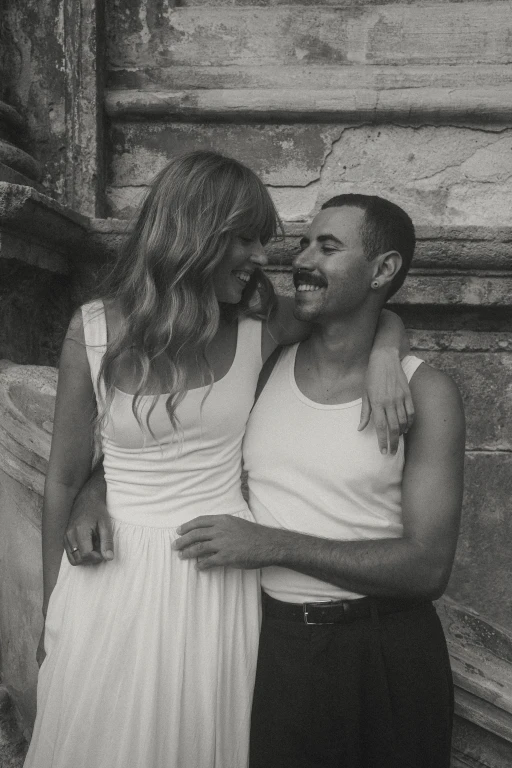 Today we meet Valeria Bismar an award-winning Italian photographer from Bergamo. She grew up in Genova, a beautiful Italian seaside city where winters below 5°C are considered harsh and where good food is topic of a serious debate. Valeria now lives in Bergamo and takes us along to her favorite places.
Aniek van Veen, co-owner of an Italian-inspired jewelry brand and curated shop. Though born and raised in The Netherlands, her soul has always been in Italy. The spirit, authenticity, and pureness have always stayed close to her heart, especially in Florence. She takes us to her secret hangout in this stunning Renaissance city.
Raffaella Marinucci | Braciano
Raffaella Marinucci, Environmental and Social Development specialist. She might have lived all over the world, but she will always remain a true Italian in heart and soul! For generations, her family has been from Bracciano and still lives there. Bracciano has changed over the last decades but Raffaella knows the places where to go and still find the authentic Bracciano experience!
Raffaella Quaranta and Sebastian Spiegelhauer| Lecce
Meet Raffa and Seba, a dynamic couple whose love story intertwines with their shared passion for photography and an undeniable zest for life. The photographers from 40Mirrors Photography take us to their favorite place in the baroque city of Lecce.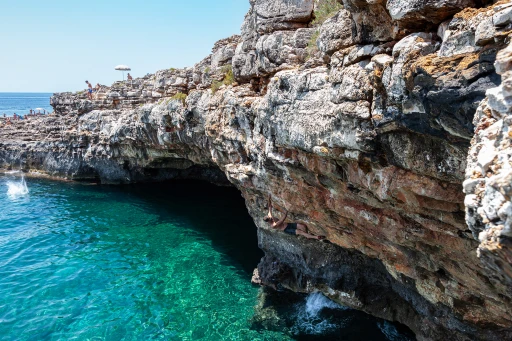 The Director of an Art Museum in the Netherlands, and a local in a tiny Tuscan Village where her family restored a 13-century-old Podere, farmhouse, to a stunning oasis, filled with contemporary art. Jacqueline takes us to the rolling hills of Tuscany, a sporty weekend filled with art, friends, and good food.
---